Dare to Dream

 The Cardiff City House of Sport is a cluster of top notch indoor 3G and multi sport training facilities conveniently situated behind the Cardiff City Stadium; HOS 1, HOS 2 and now BRAND NEW HOS 3!
Our 3g coaching excellence centre - HOS 1 -  is based on the Premier League Academy facility criteria and is modelled on the coaching facilities successfully implemented by the likes of Arsenal FC, Reading FC, and Manchester City FC  - so you can be confident you're getting a first rate facility. The Cardiff City House of Sport is vital to the development of future football stars in the Cardiff City FC Academy. The vision is to develop more players in the same ranks as Joel Ralls, Ben Nugent, Aaron Ramsey, Robert Earnshaw, Adam Matthews, Joe Ledley, Cameron Jerome, Chris Gunter and James Collins.
Our Futsal / Multisport arena - HOS 2 – enables a whole host of additional sporting groups to benefit from the same level of quality experienced by those who train within the existing 3g facility. With the addition of a high spec sprung seamless floor,  our brand new 63m x 42m space is suitable to accommodate sports such as futsal, basketball, netball, handball, volleyball, skating and disability sports.
Our BRAND NEW additional multi sport and ROLLER facility – HOS 3 – further meets the local community's sporting demands through the provision of 4 indoor tennis courts, 2 additional netball courts and an IcePro and Stilmat ROLLER rink; the only one of it's kind in Wales!
The Cardiff City House of Sport also provides strong community benefits through programmes developed and run by the Cardiff City FC Community and Education Foundation and Cardiff & Vale College.
We encourage and warmly welcome ALL grassroots clubs, corporate bookings, charity events and general bookings, and pride ourselves on providing a strong sustainable asset for the benefit of the local community.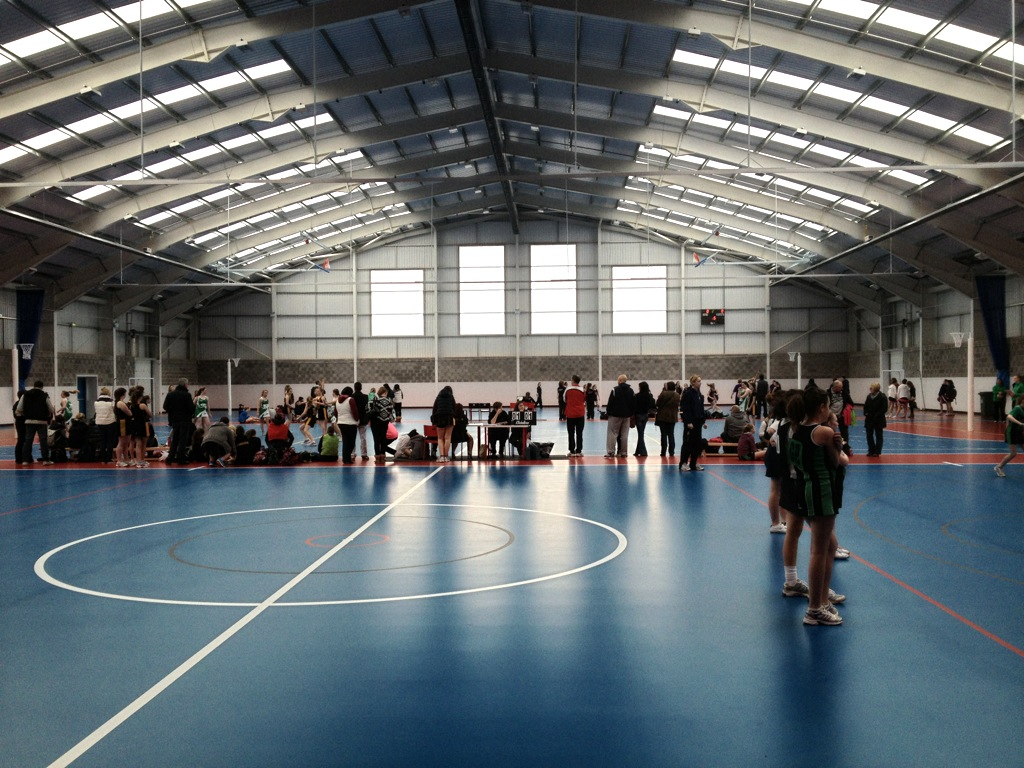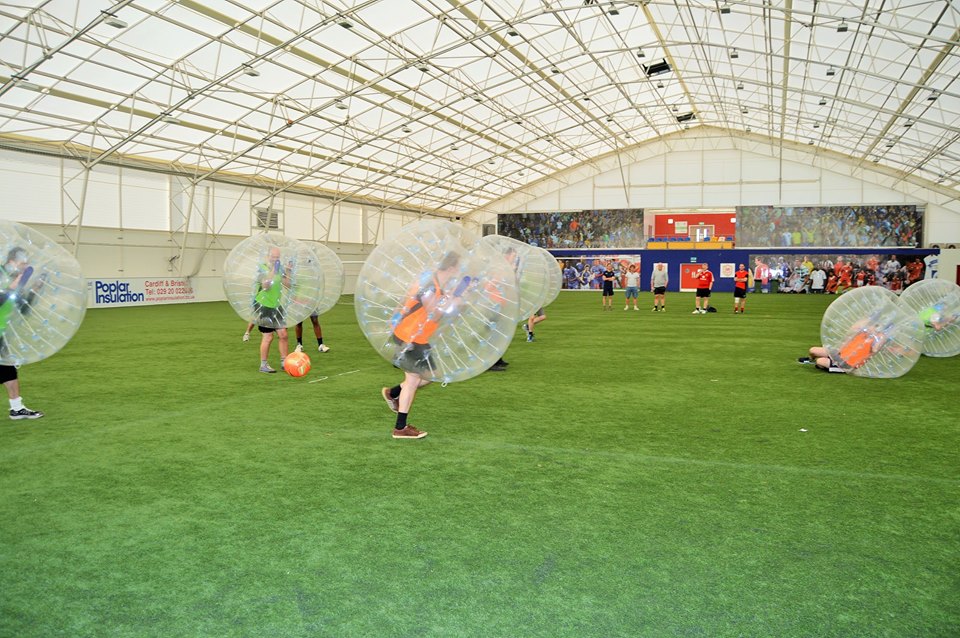 Please view our testimonials!
Sponsorship
The Cardiff City House of Sport can offer your organisation the unique opportunity to 'break through the clutter' by tailoring your advertising and marketing campaigns to specific target markets and increasing your market value/ brand profile. We are ALWAYS looking for keen sponsors to help support the local football community and various unique sponsorship ideas can be discussed and developed. More Info
Current Sponsors
Notices!
Due to high levels of interest, please make ALL booking enquiries for any of our facilities
via email
. This will ensure a quick response!
POLITE NOTICE - HOUSE OF SPORT PARKING!
Please note that ALL Cardiff City House of Sport parking is located within the AWAY COMPOUND at the CARDIFF CITY STADIUM. Parking directly outside the House of Sport is NOT PERMITTED due to health & safety requirements and the forthcoming development of the House of Sport III. There is a brand new Pedestrian gate located between the car park and HOS for your convenience. Please also ensure that you also respect our neighbours Glamorgan Archives and Lewis Martin Care Home and DO NOT misuse their private sites. The Cardiff City House of Sport takes no responsibility for those who do NOT adhere to these instructions and actively supports parking wardens around the area. *Parking on Cardiff City FC match days will require alternative parking arrangements. Please get in touch for more information!
Upcoming Events at the House of Sport!
CONTACT us for our incredible half price (!)* Cardiff City FC Matchday offers -
via email
*Certain week days and subject to availability
Brand New Futsal Coaching Centres!
Cardiff City FC's Community & Education Foundation are pleased to announce the launch of the 2014 / 2015 Futsal coaching centres taking place at the state of the art House of Sport 2 facility, Cardiff.:

Remember that the first taster session is completely FREE! We hope to see you there!
Education & Basketball Scholarship!
Learn about an exciting new pathway into university and coaching careers with the Cardiff City FC Community and Education Department! Call 029 20643 653 or visit the Foundation website for more information!

Videos