Welcome to Cardiff City House of Sport!
Cardiff City House of Sport is a sports venue in Leckwith, providing high quality indoor & outdoor facilities for professional, community & grassroots sports across the capital city.
We encourage and warmly welcome ALL grassroots clubs, corporate bookings, charity events and general bookings, and pride ourselves on providing a strong sustainable asset for the benefit of the entire community.
About Us
Our Activities
Our collection of indoor and outdoor sports facilities enables us to accommodate a whole host of different sports to include: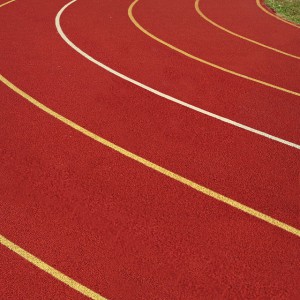 Athletics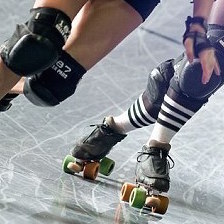 Roller Skating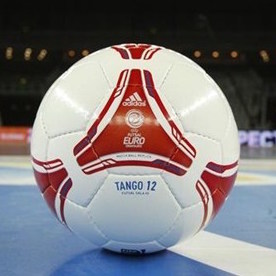 Futsal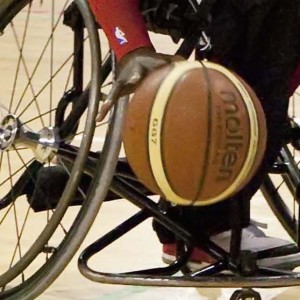 Disability Sports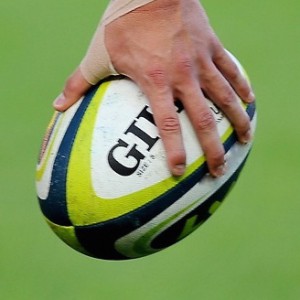 Rugby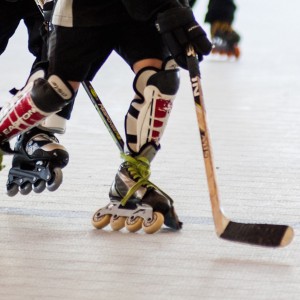 Inline Hockey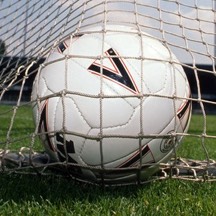 Football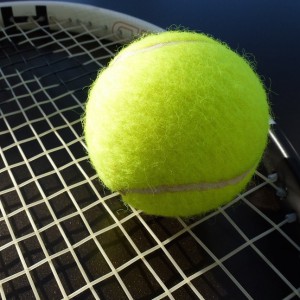 Tennis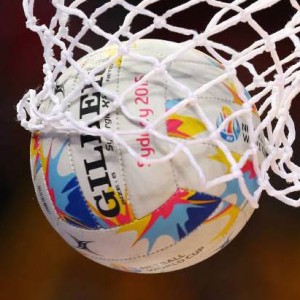 Netball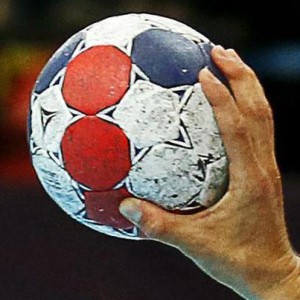 Handball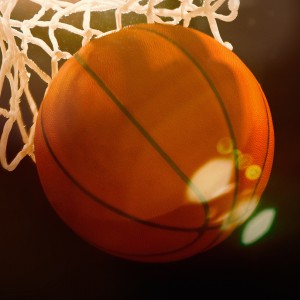 Basketball
Cardiff City House of Sport are hiring for two new positions to be based at all sites; House of Sport 1, 2 & 3, Cardiff International Sports Campus, Ocean Park Arena and Willows High School.
Assistant Sports Area Manager
The Assistant Sports Area Manager will supervise all key operational areas,
…
Continued
Don't miss our latest news and offers
Send us your email address and we'll make sure you receive all the very latest House of Sport information, right there in your inbox. We'll never pass your details elsewhere and you can unsubscribe easily at any point.
71
Get in touch
We hope you like what you see! Our team are always on hand to help you with any enquiries about our facilities and bookings. Don't hesitate – get in touch today!