Access & Parking
AT HOUSE OF SPORT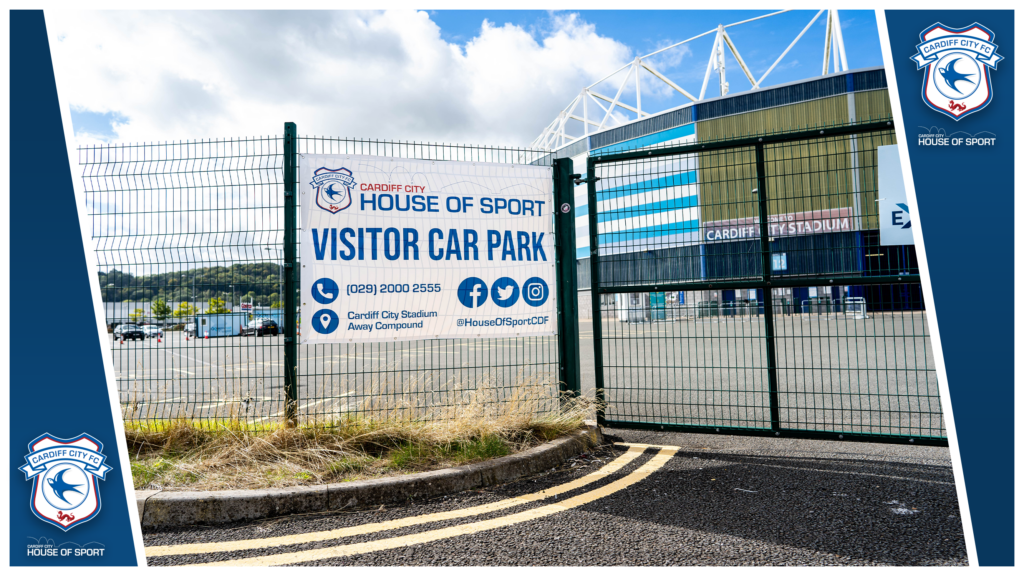 CARDIFF CITY HOUSE OF SPORT
Location: Clos Parc Morgannwg, Cardiff, CF11 8AW.
Our main visitor car park is located in the away compound of Cardiff City Stadium, straight ahead as you enter Clos Parc Morgannwg. House of Sport is just a short 1-minute walk away. If full, follow signs for OVERFLOW CAR AREA located behind House of Sport 3.
Places you
MUST NOT
park:
Outside residential property
Glamorgan Archives
Lewis Martin Court
Double yellow lines
IMPORTANT MATCHDAY INFO: The away compound is out of bounds on Cardiff City FC and Wales National Team match days. Please utilise overflow car area or find appropriate parking off-site.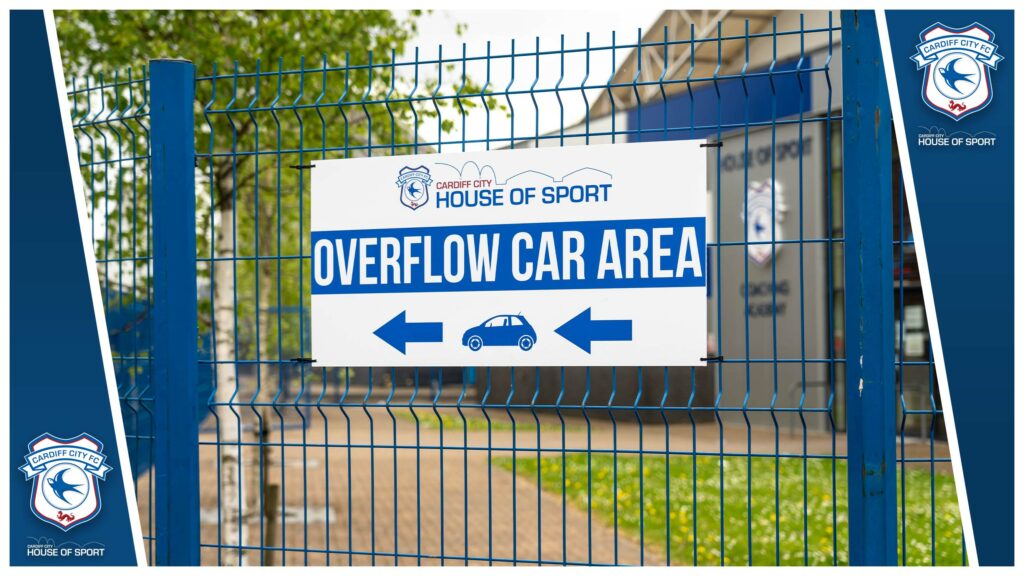 CARDIFF INTERNATIONAL SPORTS CAMPUS
Location: Leckwith Road, Cardiff, CF11 8AZ.
CISC has a large customer car park for visitors next to the stadium pitch. An extra car park is also located next to the Air Dome, SIS Pitch and External 3G. Please use any of the bays available.
MATCHDAY PARKING
CISC is also our designated car park for Cardiff City FC & Wales Matchday Parking along with House of Sport 3 for selected games. Please use any of the bays available.
Buy Matchday Parking tickets: cchos.eventbrite.co.uk
Matchday Parking T&Cs: CCHoS-Matchday-Parking-TCs-1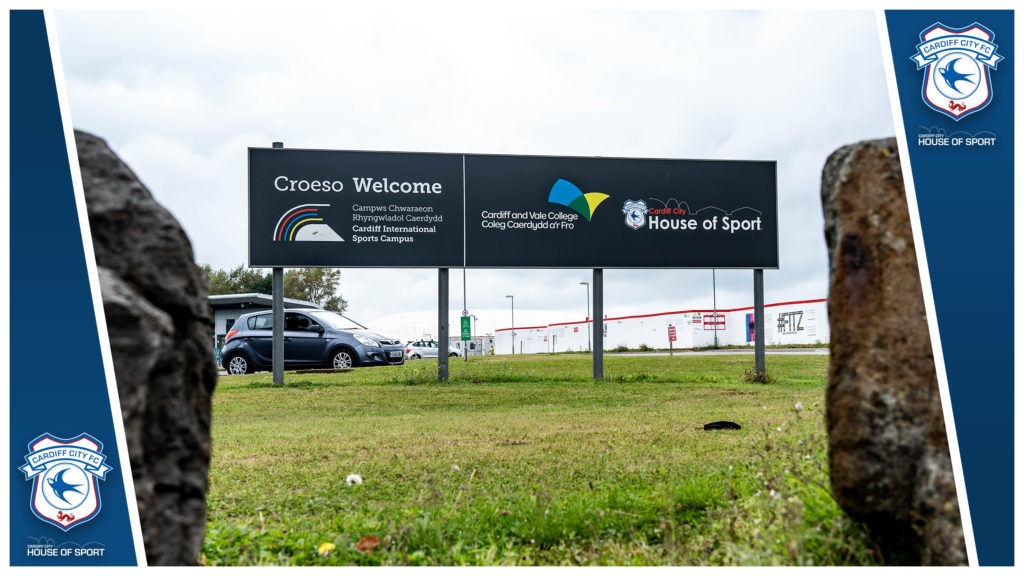 OCEAN PARK ARENA
Location: Beignon Close, Ocean Way, Cardiff, CF24 5HF.
Ocean Park Arena's car park is located directly next to both External 3G Pitches. Please park in marked bays ONLY. If bay parking is full, please utilise any available overflow parking areas – adjacent to the full size pitch on the left hand side. If this facility is also full, please find appropriate parking off-site.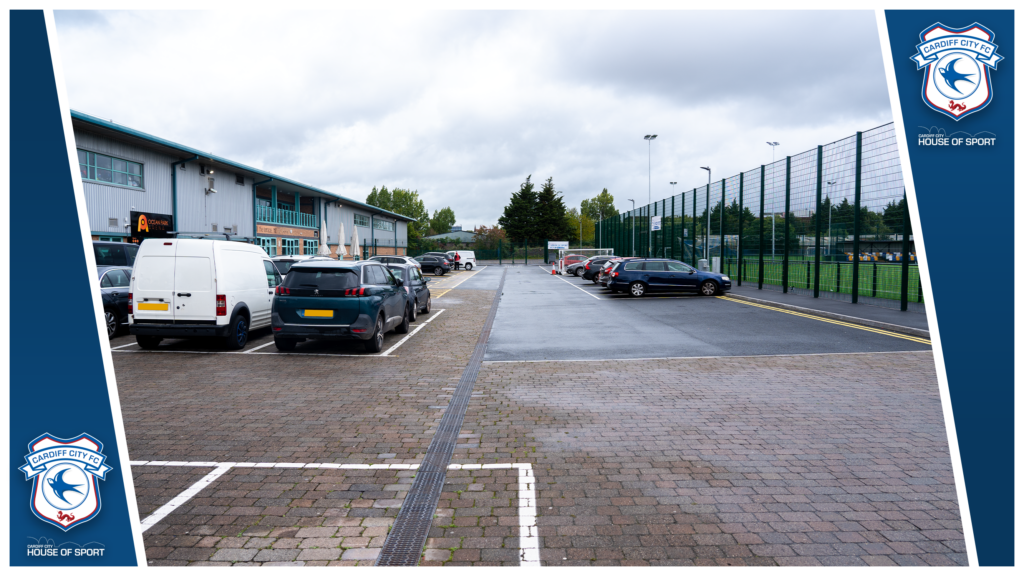 WILLOWS HIGH SCHOOL
Location: Willows Avenue, Tremorfa, Cardiff, CF24 2YE.
Willows High School's car park is located directly next to the main school building and External 3G Pitch. Please park appropriately in any available space.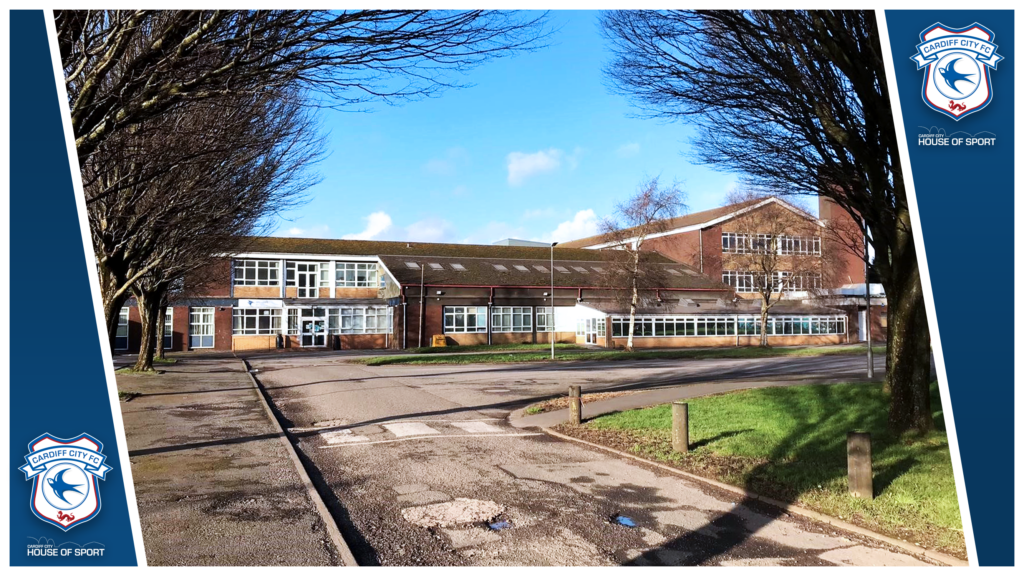 CONTACT
Main telephone line:
(029) 2000 2555
General enquiries:
info@cardiffcityhouseofsport.co.uk
Office Manager, Rachel Griffiths:
rachel@cardiffcityhouseofsport.co.uk
Bookings Coordinator, Victoria Rich:
victoria@cardiffcityhouseofsport.co.uk
Sports Area Manager, Liam Waddingham:
liam@cardiffcityhouseofsport.co.uk
Social Media Manager, Jon Wilson:
jon@cardiffcityhouseofsport.co.uk
Get in touch
We hope you like what you see! Our team are always on hand to help you with any enquiries about our facilities and bookings. Don't hesitate – get in touch today!