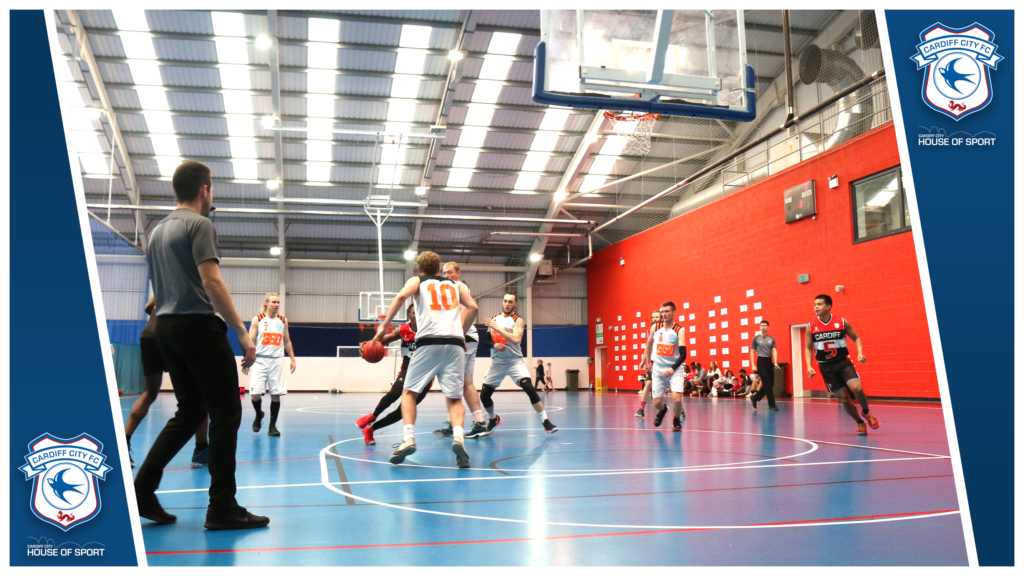 Cardiff City House of Sport is now able to hold organised indoor activities for up to 30 people and organised outdoor activities for up to 50 people, following Welsh Government's announcement last Friday.
Wales moved into Alert Level 2 on Monday, the First Minister confirmed as coronavirus levels remain low and vaccination rates remain the best in the UK.
Full press release here: https://gov.wales/wales-moves-alert-level-2
This is welcome news for all of us here at Cardiff City House of Sport and we're so happy to be able to see some familiar faces (and new faces) at our facilities once again.
If you were a block booker with us before March 2020, please get in contact with us as soon as possible to secure your old slots again.
New bookings are now welcome, however if you're not part of an "organised group" such as a sports club, the previous capacity applies (up to 15 people indoors and up to 30 people outdoors).
Please note that house rules on social distancing, face coverings and personal hygiene are still in place when you are not taking part in an activity.
If you have any questions about any of the information above, please contact us and we will try to help with your enquiry.
CONTACT
Main telephone line:
(029) 2000 2555
General enquiries:
info@cardiffcityhouseofsport.co.uk
Office Manager, Rachel Griffiths:
rachel@cardiffcityhouseofsport.co.uk
Bookings Coordinator, Victoria Rich:
victoria@cardiffcityhouseofsport.co.uk

Sports Area Manager, Liam Waddingham:
liam@cardiffcityhouseofsport.co.uk

Social Media Manager, Jon Wilson:
jon@cardiffcityhouseofsport.co.uk