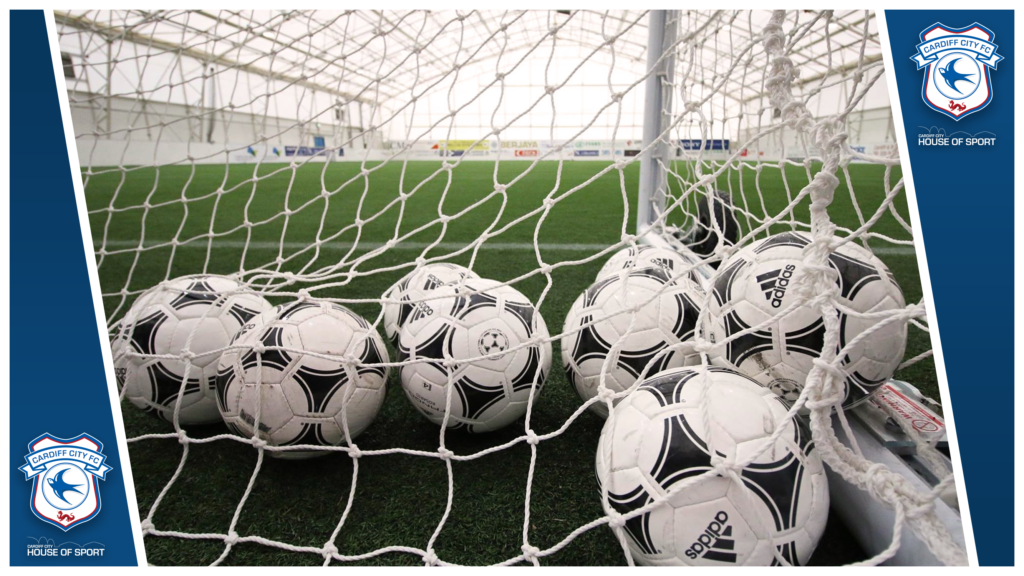 Cardiff City House of Sport will be able to hold indoor organised activities for up to 15 adults from next Monday, Welsh Government has confirmed.
"The Welsh Government has confirmed further relaxations will be brought forward from 17 May to 3 May – including the resumption of indoor supervised activities for children, indoor organised activities for up to 15 adults, such as exercise classes, and the re-opening of community centres."
Outdoor organised activities for up to 30 people have also resumed from today, 26 April, brought forward from 3 May. Welsh Government has said that "further possible easements are subject to the public health situation remaining favourable".
Read the full press release from Welsh Government here:
https://gov.wales/further-coronavirus-restriction-relaxations-brought-forward
We're delighted to be able to welcome back facility users once again! As more restrictions ease in Wales, please note that house rules on social distancing, face coverings and personal hygiene are still in place.
To reduce the spread of COVID-19, we're currently only taking bookings for organised groups such as sports clubs. You may be asked to provide a risk assessment for your chosen activity.
We'll be closed on 3 May (Early May Bank Holiday) and indoor facilities in HOS2/HOS3 will be closed between 6-9 May (Local Elections).
If you have any questions about any of the information above, please contact us and we will try to help with your enquiry.
CONTACT
Main telephone line:
(029) 2000 2555
General enquiries:
info@cardiffcityhouseofsport.co.uk
Office Manager, Rachel Griffiths:
rachel@cardiffcityhouseofsport.co.uk
Bookings Coordinator, Victoria Rich:
victoria@cardiffcityhouseofsport.co.uk

Sports Area Manager, Liam Waddingham:
liam@cardiffcityhouseofsport.co.uk

Social Media Manager, Jon Wilson:
jon@cardiffcityhouseofsport.co.uk