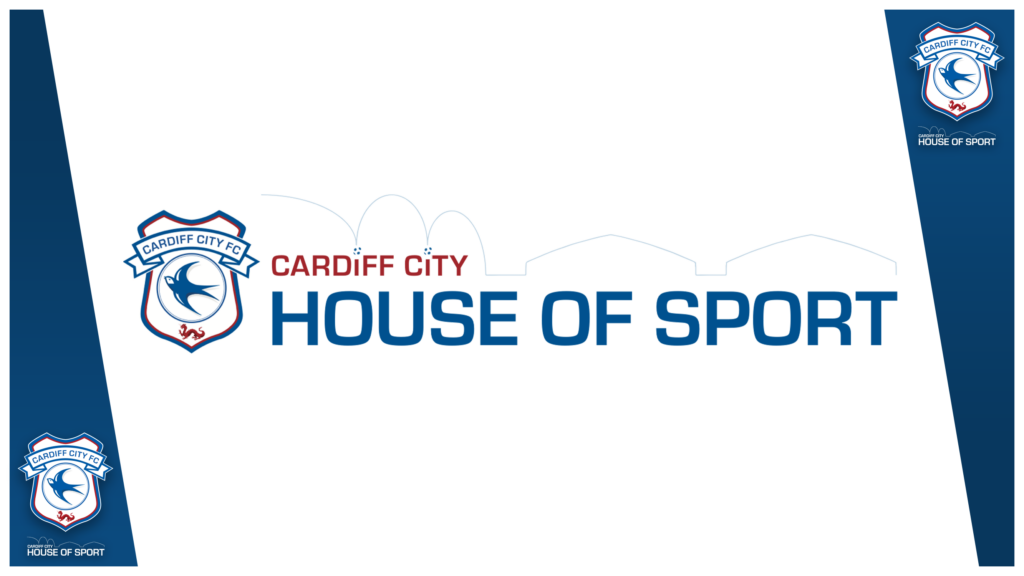 Cardiff City House of Sport are looking for a new Assistant Sports Area Manager to be based at all four sites; House of Sport 1, 2 & 3, Cardiff International Sports Campus, Ocean Park Arena and Willows High School.
Assistant Sports Area Manager (Full-Time)
The Assistant Sports Area Manager will supervise all key operational areas, manage staff resources, operations and activities to ensure that the Centres are operated effectively and efficiently at all times in accordance with all legislation and statutory requirements (in particular the Health & Safety at Work Act).
Leisure experience highly desired.
Full job description:
To apply, please send your CV to liam@cardiffcityhouseofsport.co.uk or via Facebook.
Extended Deadline: Friday 17th December.
CONTACT
Main telephone line:
(029) 2000 2555
General enquiries:
info@cardiffcityhouseofsport.co.uk
Bookings Coordinator, Victoria Rich:
victoria@cardiffcityhouseofsport.co.uk
Office Manager, Rachel Griffiths:
rachel@cardiffcityhouseofsport.co.uk

Sports Area Manager, Liam Waddingham:
liam@cardiffcityhouseofsport.co.uk

Social Media Executive, Jon Wilson:
jon@cardiffcityhouseofsport.co.uk