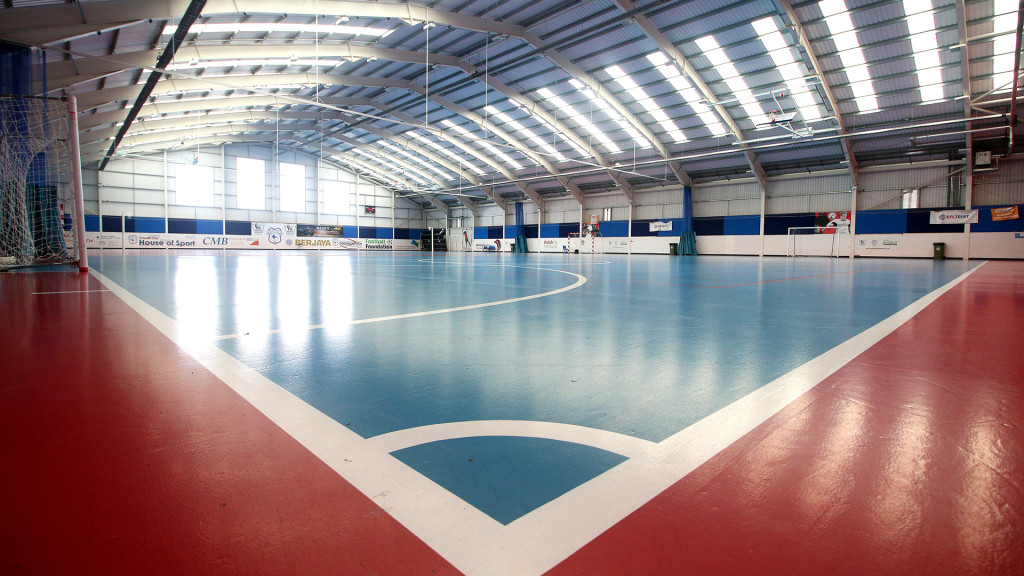 Cardiff City House of Sport is reducing the number of visitors entering the facility from today, Monday 16th March, to help slow the spread of COVID-19.
The majority of sessions have been voluntarily cancelled or postponed, however we are asking all remaining bookings to only allow players, coaching staff or those taking part to attend their sessions. This means strictly no spectators.
As well as this, all visitors will be asked sign a declaration form upon entry to Cardiff City House of Sport. Failure to sign the form will result in no entry into the facility.
As previously mentioned, Cardiff City House of Sport will remain open. However, we will continue to take a day-by-day approach and notify all users if anything changes.
Thank you all for your co-operation.
For guidance on COVID-19, visit the official NHS and Government websites:
https://www.nhs.uk/conditions/coronavirus-covid-19/
https://www.gov.uk/guidance/coronavirus-covid-19-information-for-the-public
CONTACT
For any enquiries, call 02920002555, or email info@cardiffcityhouseofsport.co.uk.