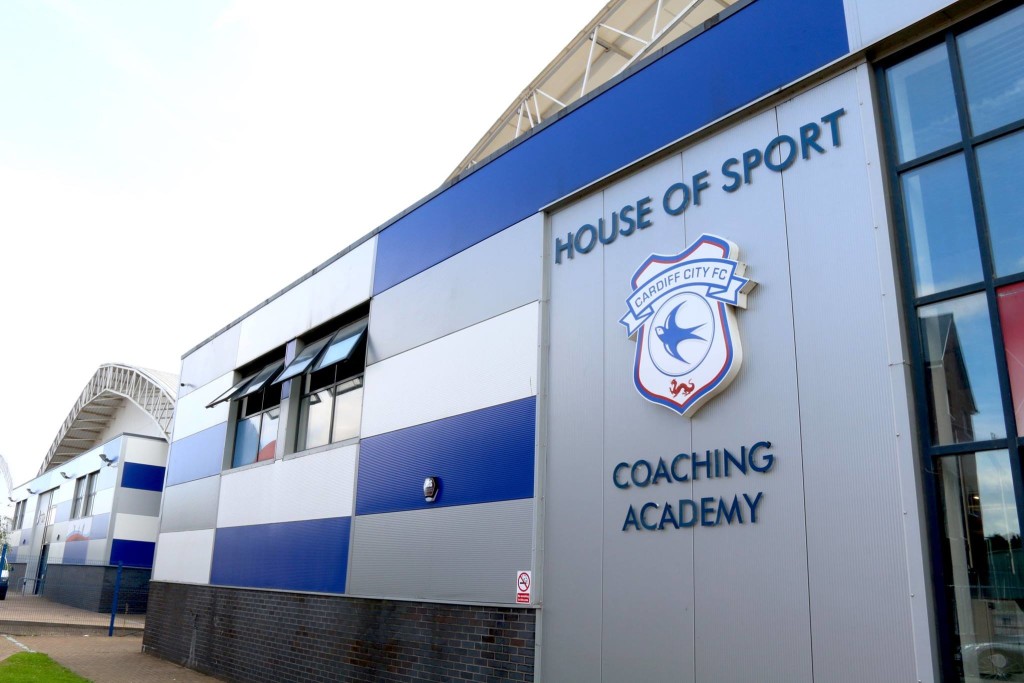 Cardiff City House of Sport will be open as normal for Spring Bank Holiday on Monday 27th May 2019.
The facilities will be open from 8am to 9pm.
All bookings will be going ahead as planned unless notified via email or telephone.
Please note that Cardiff International Sports Campus will be CLOSED.
For any enquiries, call 029200002555, or email info@cardiffcityhouseofsport.co.uk.