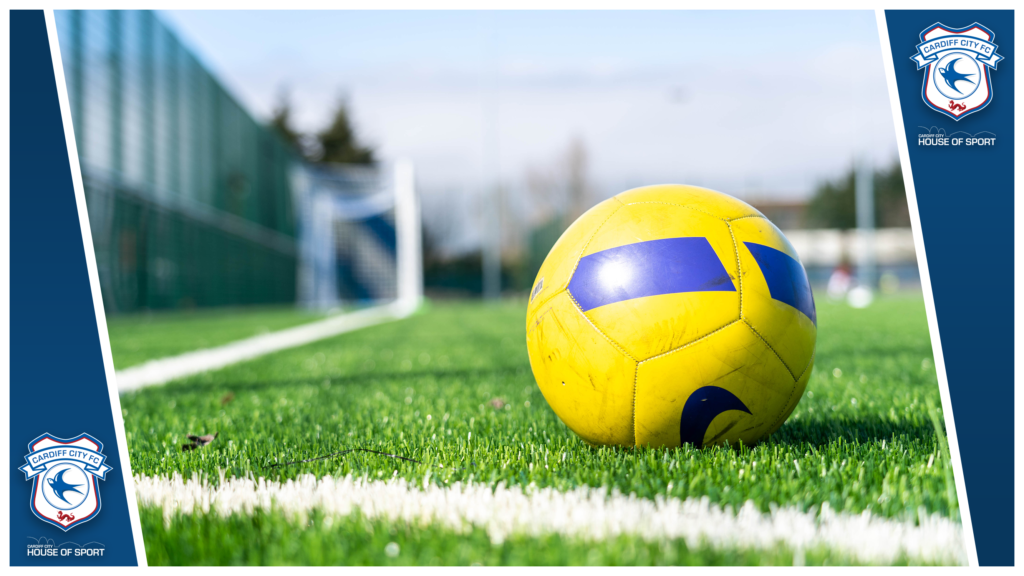 Welsh Government has set out a series of measures that will take Wales fully into Alert Level 3 by 17th May, subject to public health conditions remaining favourable.
As part of the plans, organised outdoor activities for up to 30 people will be allowed to take place from Monday 3rd May. Two weeks later, organised indoor activities for adults will then be allowed from Monday 17th May, limited to a maximum of 15 people.
This means we can now start taking bookings for priority groups, including FAW and WRU affiliated clubs, similar to before Christmas. We have very limited availability, so please get in touch via email or telephone if you belong to any of the following groups to make a booking.
As more restrictions ease in the coming months, we will hopefully be able to open up our facilities to the public. We thank you for your patience and understanding.
Priority groups:
Cardiff & Vale College
Cardiff City FC Foundation
Cardiff City FC Academy
Cardiff City FC Women
FAW affiliated clubs
WRU affiliated clubs
Cardiff Amateur Athletics Club
Welsh Athletics elite athletes
Diamond Tennis Academy
Welsh Netball affiliated clubs
All sessions must be pre-booked and student attendance must be in line with class timetables set by Cardiff City FC Foundation and Cardiff & Vale College. All other visits must be approved by CCHOS management.
To keep up-to-date with COVID-19 info and house rules, click here.
Full details from Welsh Government: https://gov.wales/moving-wales-alert-level-3-first-minister-sets-out-plans-further-relax-covid-restrictions
CONTACT
Main telephone line:
(029) 2000 2555
General enquiries:
info@cardiffcityhouseofsport.co.uk
Office Manager, Rachel Griffiths:
rachel@cardiffcityhouseofsport.co.uk
Bookings Coordinator, Victoria Rich:
victoria@cardiffcityhouseofsport.co.uk

Sports Area Manager, Liam Waddingham:
liam@cardiffcityhouseofsport.co.uk

Social Media Manager, Jon Wilson:
jon@cardiffcityhouseofsport.co.uk