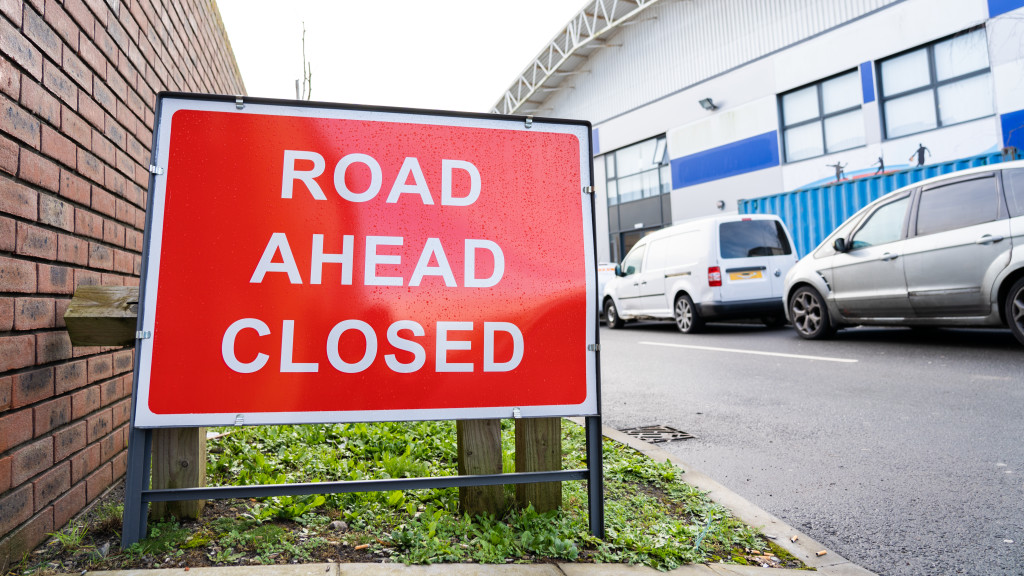 Sloper Road is partially closed for the next few weeks, whilst road works take place between Virgil Street and Bessemer Road.
The road closure will occur between Monday 27th January and Friday 14th February. We highly advise the public to avoid entering Sloper Road via Penarth Road or Virgil Street to navigate to Cardiff City House of Sport during these dates.
To navigate to Clos Parc Morgannwg (CF11 8AW) via car, enter Sloper Road via Leckwith Road or Bessemer Road. For bus service updates, visit the Cardiff Bus website.
The road closure between Virgil Street and Bessemer Road will temporarily re-open between Friday 31st January and Saturday 1st February at 7:30am.
PARKING
We would like to remind all visitors that Clos Parc Morgannwg is partially closed due to ground preparation works taking place outside House of Sport 3. Therefore, we're encouraging the public to use our designated customer car park in the away compound of Cardiff City Stadium.
CONTACT
For any enquiries, please call 02920002555, or email info@cardiffcityhouseofsport.co.uk.