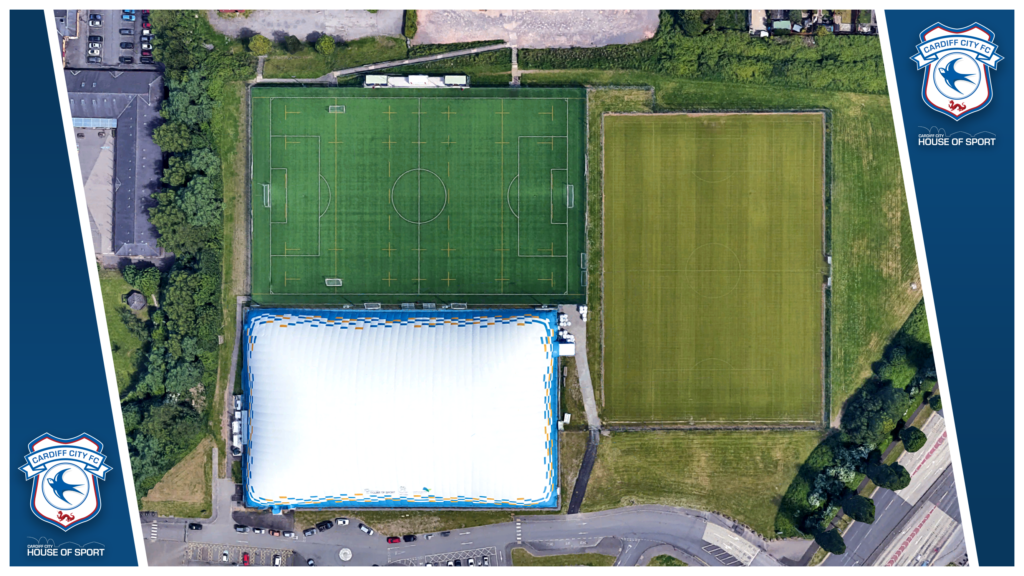 Following updates from Welsh Government for a phased return to sport in Wales, Cardiff City House of Sport have now reopened outdoor sports facilities at Cardiff International Sports Campus exclusively to priority group members, in accordance with safety guidelines.
Cardiff Amateur Athletics Club members now have exclusive usage of the track, including Welsh Athletics athletes. In addition, the outdoor 3G pitch is exclusively permitted to FAW and WRU affiliated groups.
Priority group members also include those with allocated outdoor training slots prior to the closure of Cardiff City House of Sport facilities in March. Please contact us for more information.
Unless affiliated with any of the groups mentioned above, all facilities will remain closed to the public until further notice. Access to outdoor facilities is subject to booking confirmation from Cardiff City House of Sport management.
Official guidance from Welsh Government for a phased return to sport in Wales.
All users MUST adhere to the new procedures set in place by Cardiff City House of Sport management to ensure a safe environment for everyone:
On arrival, all users must enter and exit the facility via the one-way system set in place.
All users must hand sanitise before entering.
All users must have their temperature recorded by their responsible coach for the session. PPE must be worn for this activity by all users. Any user with a reading of 37.8C or higher will be asked to leave and seek guidance from the NHS.
Social distancing must be observed at all times.
All groups training together must be minimised to 5 per group and 1 coach. A maximum allowance of 30 people on the pitch at any time.
Access to the outdoor 3G pitch seating area will not be permitted at any time. Please do not breach this area.
For more information about COVID-19 advice and guidance, visit the official NHS and Welsh Government web links.
CONTACT
Main telephone line:
(029) 2000 2555
General enquiries:
info@cardiffcityhouseofsport.co.uk
Office Manager, Rachel Griffiths:
rachel@cardiffcityhouseofsport.co.uk
Bookings Coordinator, Victoria Rich:
victoria@cardiffcityhouseofsport.co.uk

Sports Area Manager, Liam Waddingham:
liam@cardiffcityhouseofsport.co.uk

Social Media Manager, Jon Wilson:
jon@cardiffcityhouseofsport.co.uk