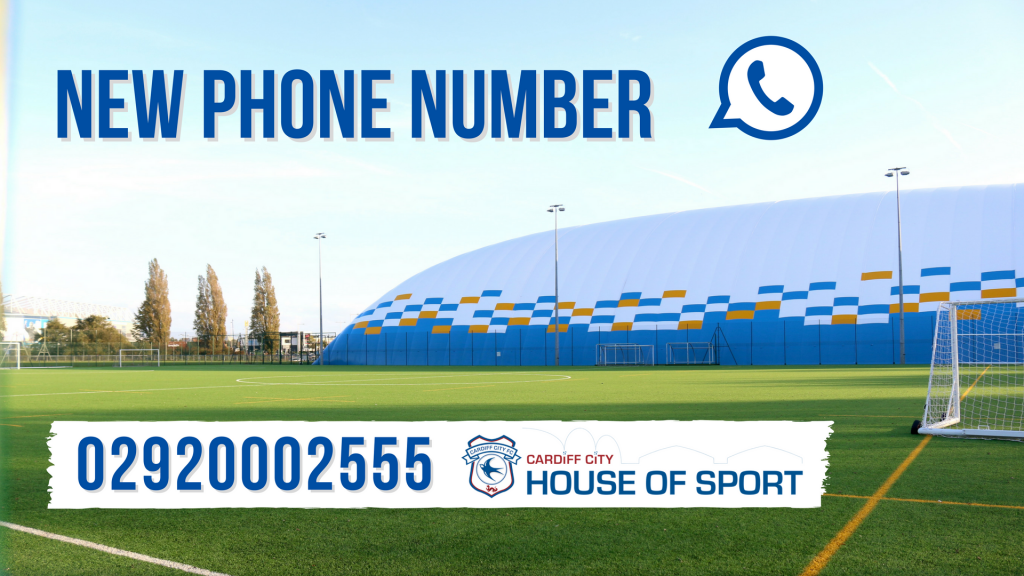 Cardiff City House of Sport will now be running under a brand new contact number, taking immediate effect.
We have been emailing customers on our database over the past week to inform of our new contact number, which we will be using for the foreseeable future.
Our new contact number is 02920 002 555.
Our previous number (02920643742) will still active as we slowly work on this transition for ourselves and customers, although we strongly advise all customers to drop this phone number in replacement of our new one.
For any enquiries, please call 02920002555, or email info@cardiffcityhouseofsport.co.uk.