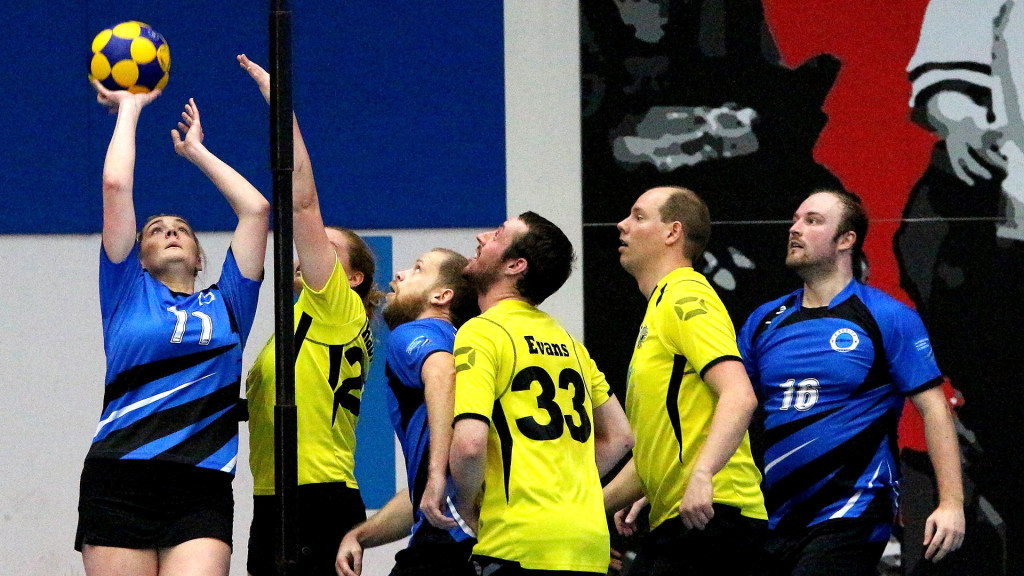 Cardiff City House of Sport hosted a local korfball derby on Saturday 11th January, as Cardiff Raptors defeated Cardiff City & Met by 10 points to 8!
Despite being House of Sport regulars, Raptors were the away team in this fixture as they narrowly defeated local rivals Cardiff City & Met on the Multi-Sport Courts on Saturday afternoon.
The victory takes Raptors up to 6th in the Western Regional Korfball League, with City & Met in 3rd, 2 points off the top two.
Cardiff Raptors are next in action at House of Sport on Saturday 18th January, as they take on Exeter City!
CONTACT
For all enquiries, call 02920002555, or email info@cardiffcityhouseofsport.co.uk.