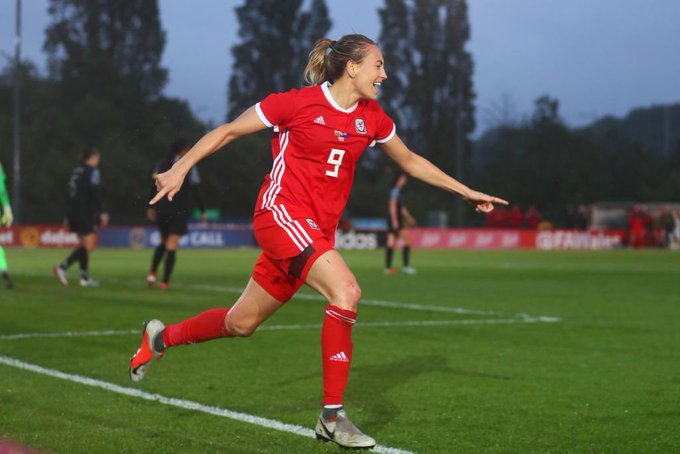 A historic night for Cardiff International Sports Campus as the facility hosts its first ever full international football match for the friendly fixture between Wales and New Zealand!
"Striker Kayleigh Green was the hero for Wales on Tuesday evening as her injury-time goal sealed a memorable 1-0 victory over New Zealand at the Leckwith Stadium."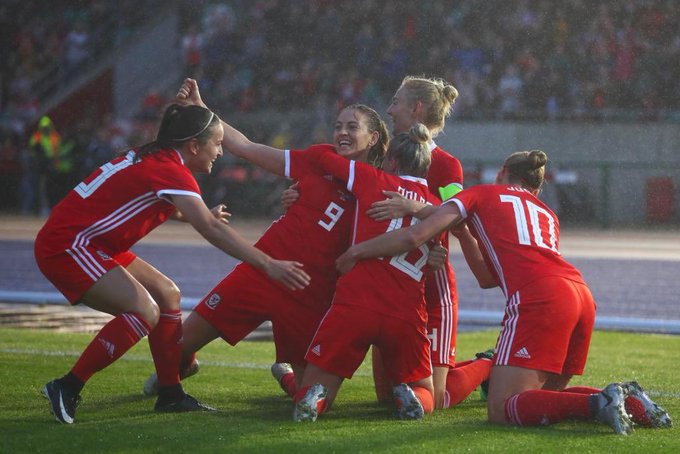 (Source: FA Wales match report)
"Hayley Ladd was presented with her belated 50th golden cap prior to kick-off, and the defender put in another composed performance in the heart of the Wales defence."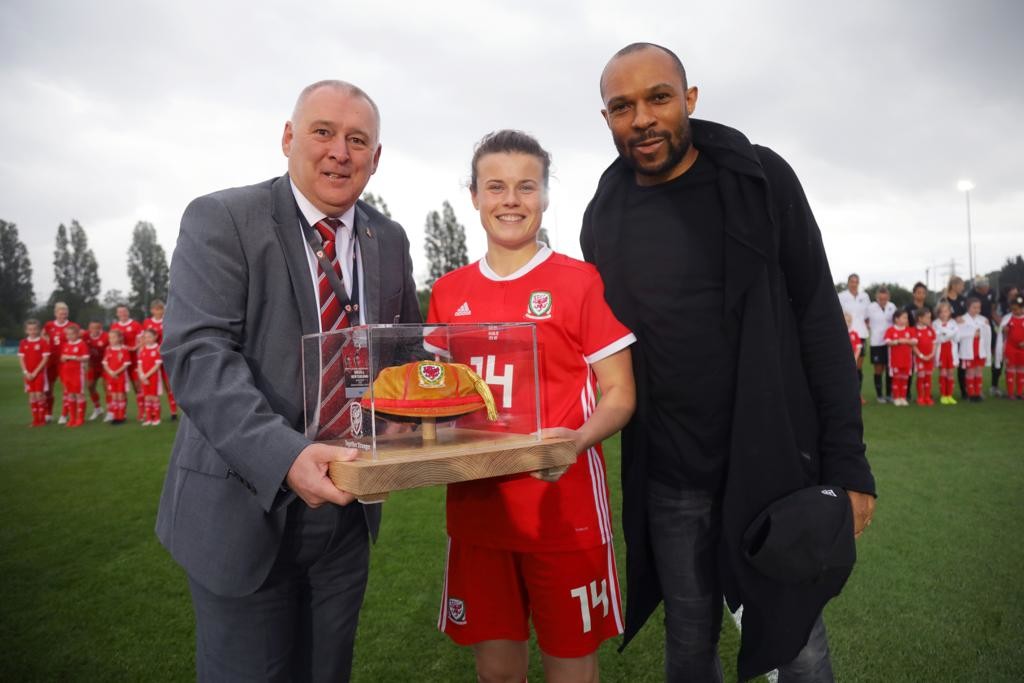 (Source: FA Wales match report)
"Heavy rain in the build-up to the match may not have had a negative impression on the excellent Leckwith Stadium surface, but it probably prevented Wales from setting another women's friendly international attendance record. However, the team were once again cheered on by over 2,000 fans, and the following that the team has built up over the course of the last campaign has now established itself as part of the identity associated with this squad of players. Such support will be vital when EURO 2021 qualifying begins later this year, and the girls love having the red wall right behind them."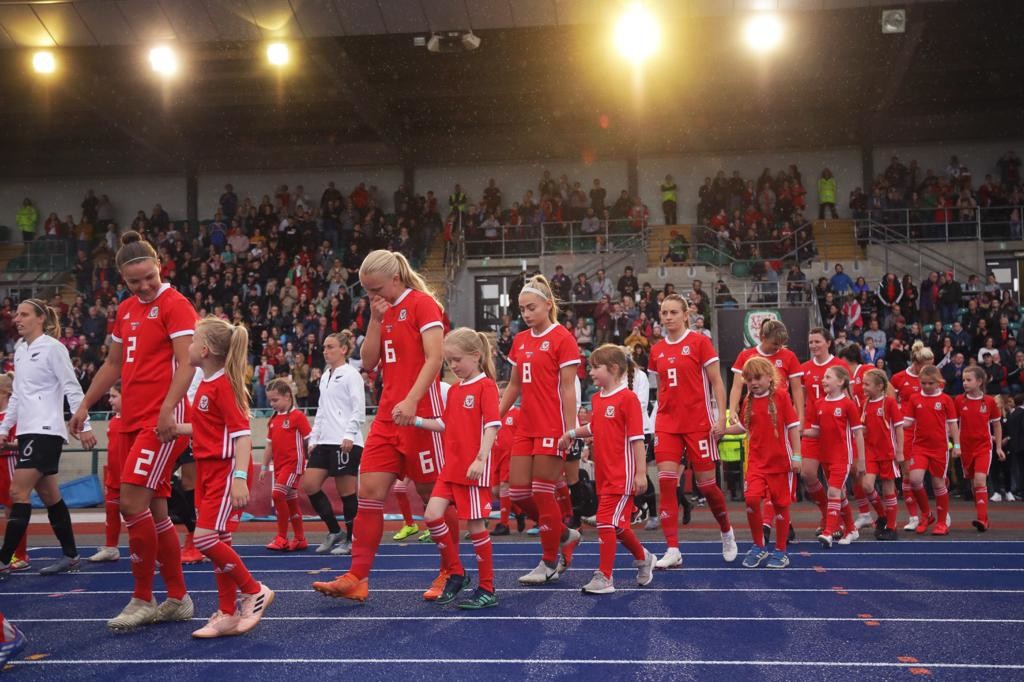 (Source: FA Wales match report)
Prior to the match, FAW Trust held a Family Fanzone at the Air Dome. Hundreds attended the event, which consisted of activities provided by Sport Cardiff, Cardiff City FC Foundation and many more!

Thank you to the FAW for choosing CISC to host this international challenge match. Hopefully we'll see more high profile events like this occur at the campus in the years to come!
Contact:
Email: info@cardiffcityhouseofsport.co.uk
Tele: 02920002555 (Cardiff City House of Sport)
Tele: 02920250250 (Cardiff International Sports Campus)