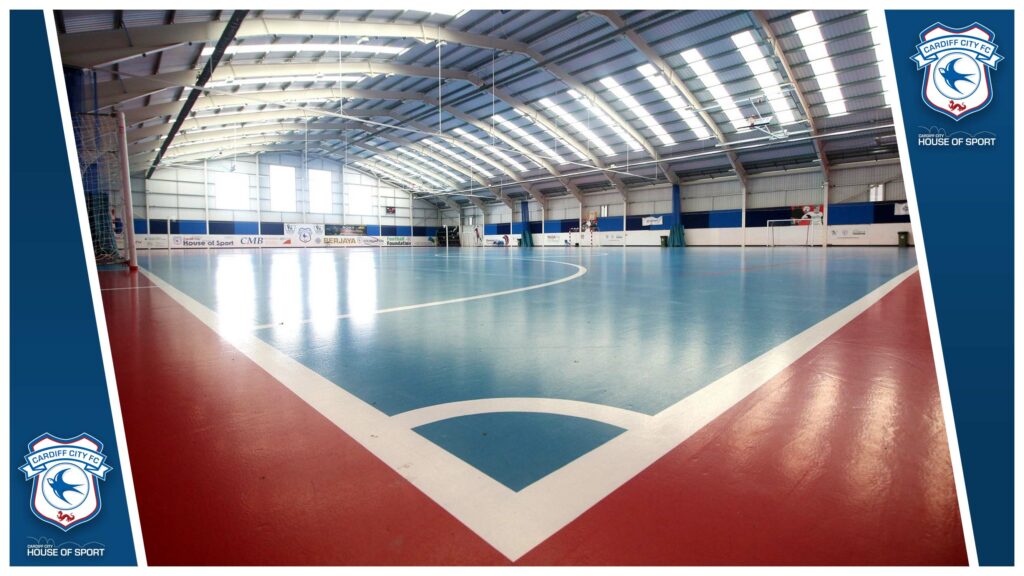 Cardiff City House of Sport will be undertaking essential maintenance work to the multi-sport courts of House of Sport 2 in March.
From the week commencing 14 March, the entirety of the sports hall will be stripped and recoated with new line markings. Due to the nature of this work, all current bookings will need to be cancelled or moved into a different facility.
We expect the essential works to be completed by Wednesday 23 March.
Affected dates below:
Monday 14th
Tuesday 15th
Wednesday 16th
Thursday 17th
Friday 18th
Saturday 19th
Sunday 20th
Monday 21st
Tuesday 22nd
We apologise in advance for the inconvenience this may cause. Our bookings team will be in contact with all affected users as soon as possible.
CONTACT
Main telephone line:
(029) 2000 2555
General enquiries:
info@cardiffcityhouseofsport.co.uk
Bookings Coordinator, Victoria Rich:
victoria@cardiffcityhouseofsport.co.uk
Bookings Assistant, Zoe Hyde:
zoe@cardiffcityhouseofsport.co.uk
Office Manager, Rachel Griffiths:
rachel@cardiffcityhouseofsport.co.uk

Sports Area Manager, Liam Waddingham:
liam@cardiffcityhouseofsport.co.uk

Social Media Executive, Jon Wilson:
jon@cardiffcityhouseofsport.co.uk