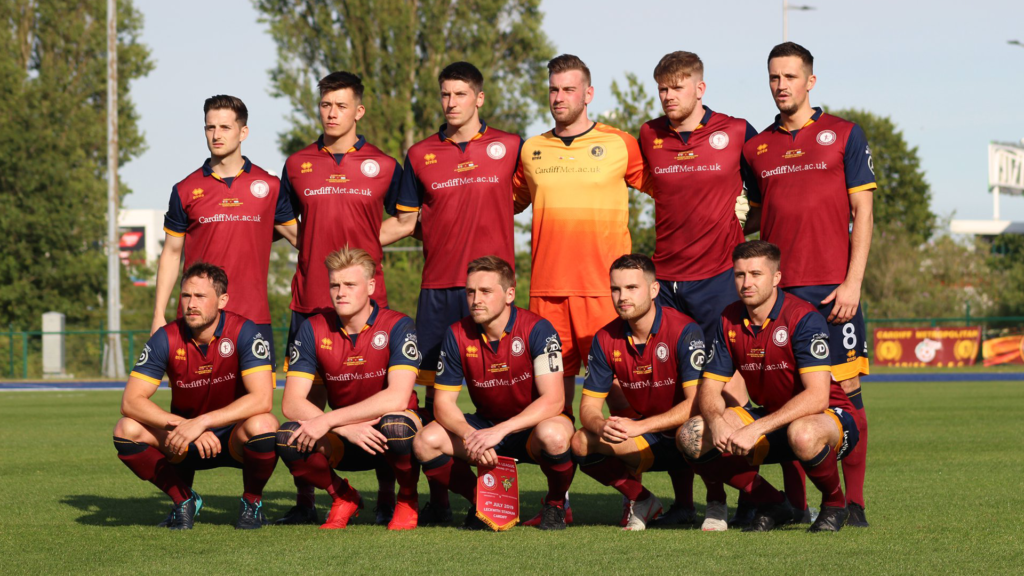 Cardiff Met University FC embarked on a European adventure last Summer when they faced Progrès Niederkorn in the Europa League at Cardiff International Sports Campus.
The Students qualified for the Europa League following their dramatic penalty shoot-out win against Bala Town in the Welsh Premier League Play Off Final. Eliot Evans scored the winning penalty to see them through.
The qualification for such a prestigious competition is mostly impressive due to the fact that most of the players would've been in the middle of their studies at the university.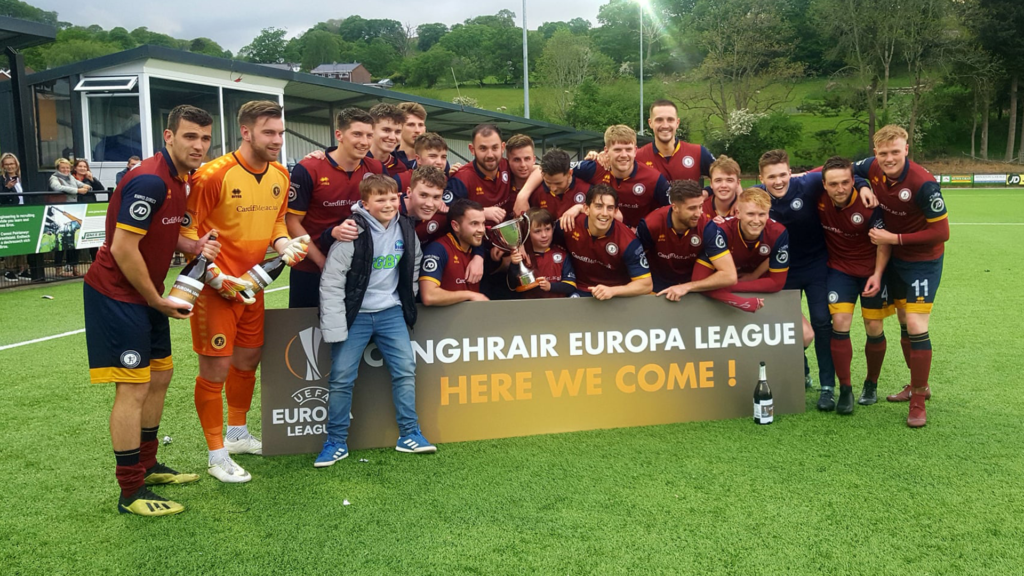 Despite receiving £193,000 for their achievements, the players would continue to pay £150 in membership fees to play their part in the team alongside their studies and preparations for exams.
Cardiff Met manager, Christian Edwards said:
"They see an added value of that dual career athlete where they can have an education and still play sport at a high level and that fits in with what they do.
"We develop them as young men to have good career prospects and that they play football at as high a standard that they want.
"We won't be able to pay the players, but what we offer them then is an opportunity to play European football and that will be our unique selling point."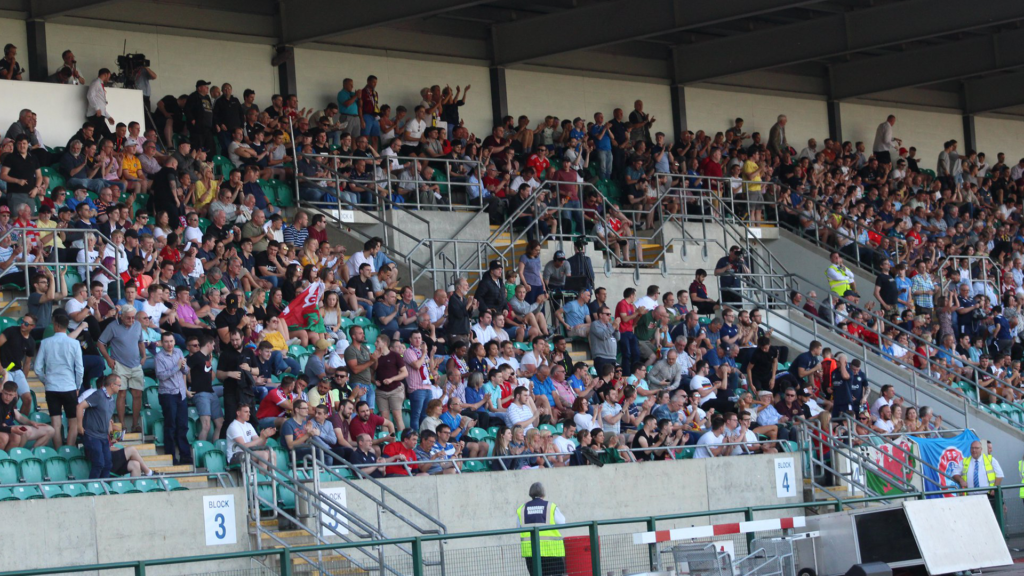 More than 1,300 fans turned up at Cardiff International Sports Campus for their historic Europa League Preliminary Round fixture against Progres Niederkorn on 4th July 2019.
The Met came into the match having lost the first leg in Luxembourg by one goal to nil the week before. However, they had a huge opportunity to get back into the tie with the boost of having a strong Cardiff crowd behind them.
Jordan Lam opened the scoring for the Archers after just 2 minutes played with a header from close-range to level the tie.
Dylan Rees then scored from the penalty spot in the 2nd half to complete the fight-back against the Luxembourg outfit. Scenes of jubilation were observed on and off the pitch.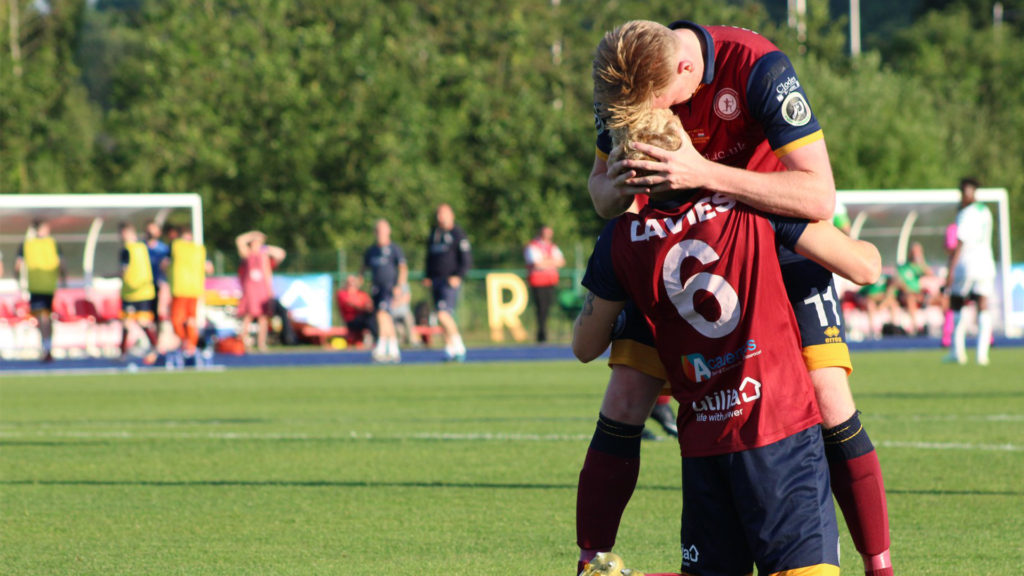 However, Progrès responded immediately when Mayron de Almeida's volley gave his side that crucial away goal.
As the game entered the final few minutes, the Progrès keeper made a couple of incredible saves to deny the hosts from retaking the lead.
The final whistle blew at Cardiff International Sports Campus, as Progrès Niederkorn progressed to the First Qualifying Round of the Europa League, much to the disappointment of the Archers.
Despite their exit from the competition, the Archers could still be proud having made history in becoming the first ever men's British university team to qualify for a European competition. The Met players left the pitch at Leckwith to a great reception from the main stand.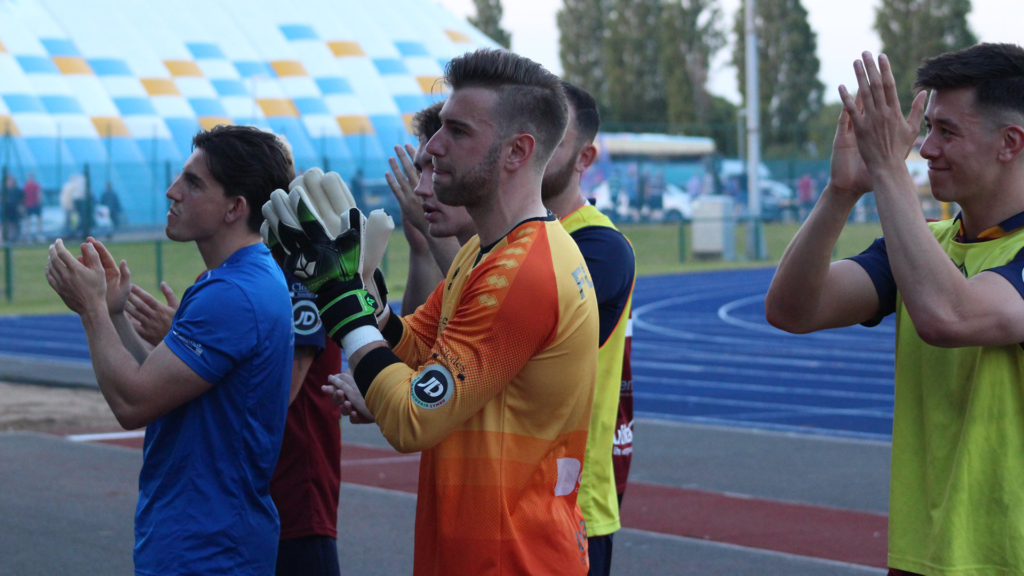 We'd like to thank Cardiff Met University FC once again for choosing Cardiff International Sports Campus as their home venue for this prestigious fixture last Summer!
Photos by TL Sports Photography.
CONTACT
For any enquiries, call 02920002555, or email info@cardiffcityhouseofsport.co.uk