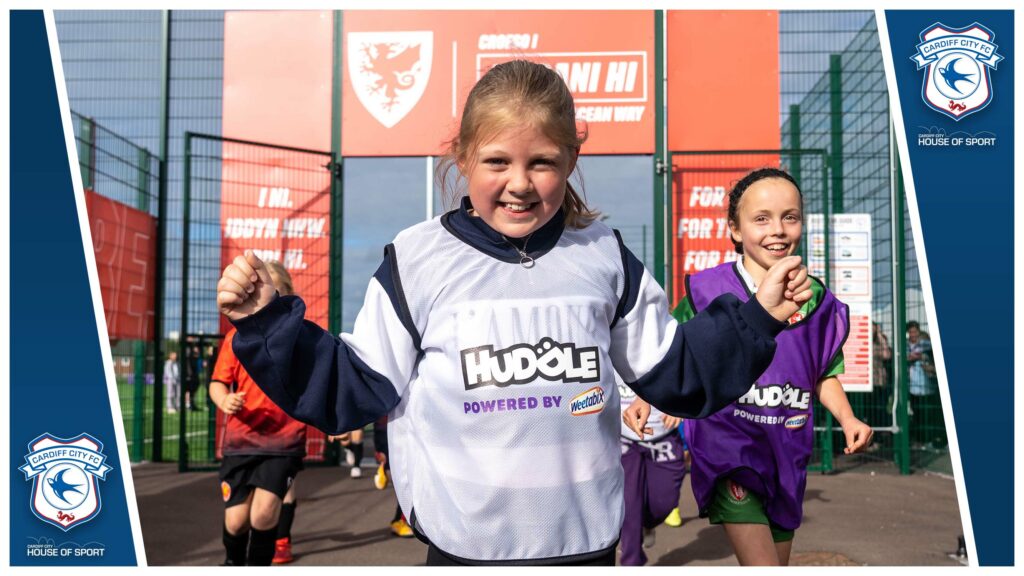 The Football Association of Wales held the launch of 'Environments for HER' at the Women & Girls Hub at Cardiff City House of Sport's Ocean Park site last week!
With support from Cardiff City House of Sport, the FAW aims to inspire confidence in women and girls to be their best self. We want to create the best environment, support structures and opportunities to accelerate the growth of women's football to make it reach its full potential.
The launch took place on Thursday evening at Ocean Park, consisting of activities throughout the evening on both House of Sport external 3G pitches. The evening began with a Huddle session and an U8-U10s festival hosted by the South Wales Women & Girls Football League (SWWGL), followed by training sessions for Cardiff Wanderers and Cardiff City Ladies.
The event then concluded later on in the evening with a casual league match between Cardiff Veterans and Cardiff Dragons, a skills and drills session for senior women, and a training session for Cardiff City FC Women's U16 squad.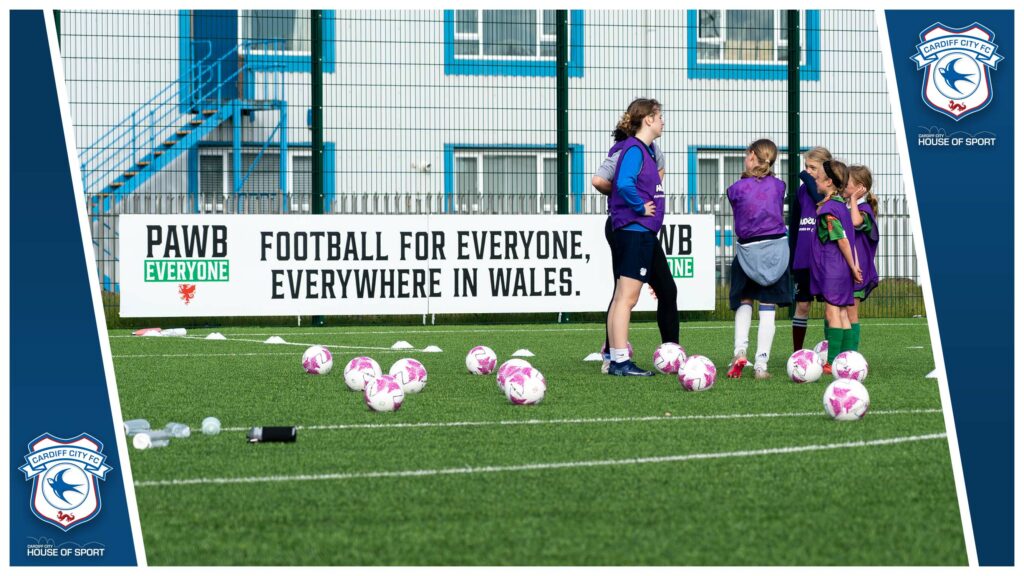 PRINCIPLES TO CREATING POSITIVE ENVIRONMENTS: FOR HER
Through this launch, the FAW aims to communicate the following key principles;
Access to facilities that are fit for purpose and cater for the needs of women and girls
To feel included, welcome and supported in a person-centered, positive environment
Have access to a variety of playing opportunities
That positive female role models are visible and accessible
Ensure women and girls have a voice and are empowered to shape their environment
For more information on participation for the Women & Girls Hub at Ocean Park, get in touch with our bookings team. Keep an eye on FAW's official channels for more information on the 'Environments for Her' launch, including exclusive interviews with participants in the next episode of FC Cymru.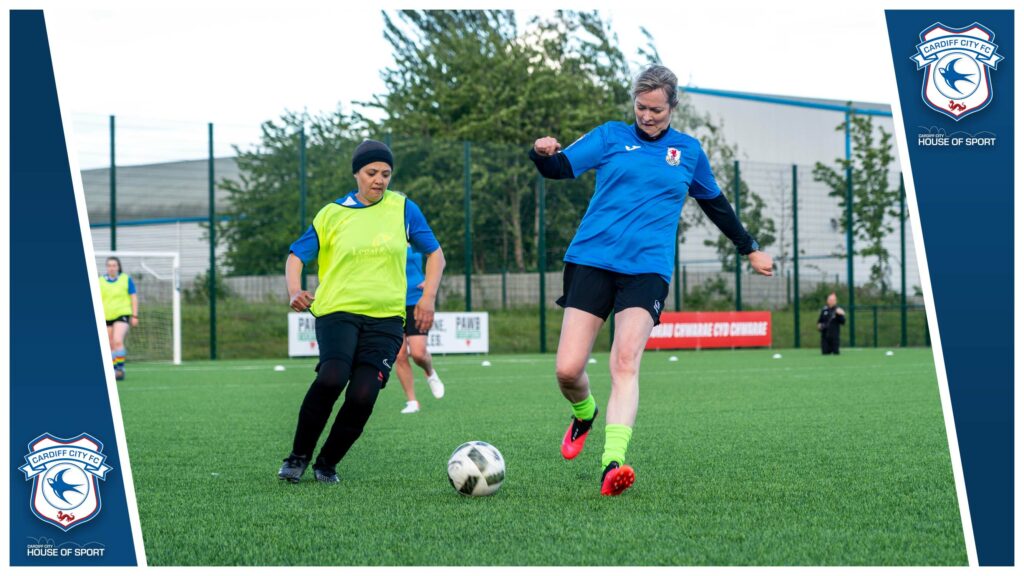 CONTACT
Main telephone line:
(029) 2000 2555
General enquiries:
info@cardiffcityhouseofsport.co.uk
Bookings Coordinator, Victoria Rich:
victoria@cardiffcityhouseofsport.co.uk
Bookings Assistant, Zoe Hyde:
zoe@cardiffcityhouseofsport.co.uk
Office Manager, Rachel Griffiths:
rachel@cardiffcityhouseofsport.co.uk

Sports Area Manager, Liam Waddingham:
liam@cardiffcityhouseofsport.co.uk

Social Media Executive, Jon Wilson:
jon@cardiffcityhouseofsport.co.uk