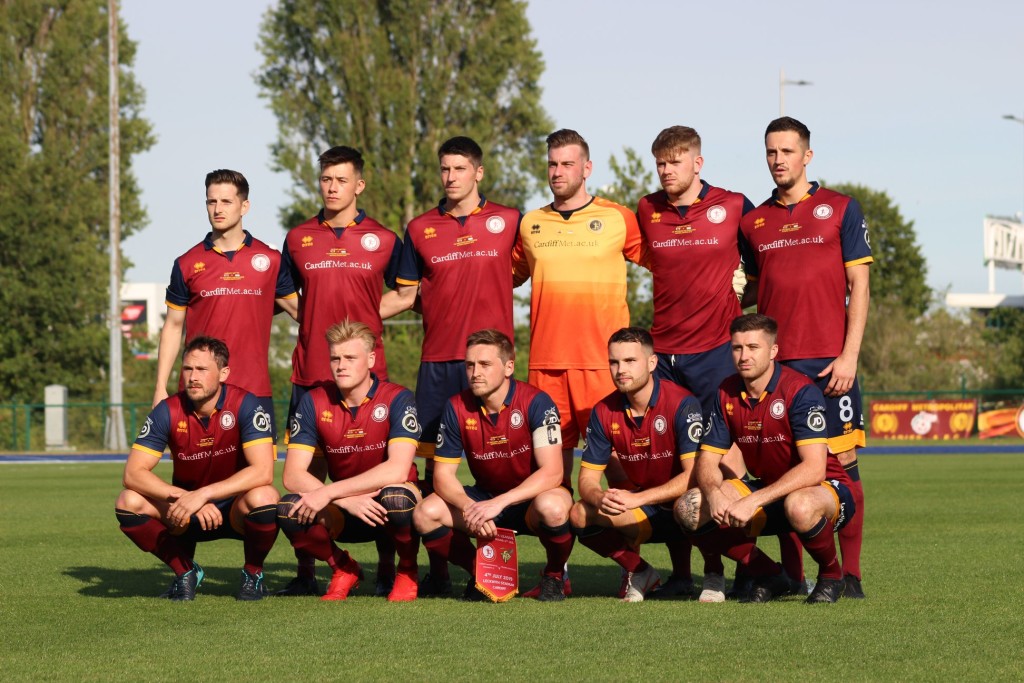 On Thursday 4th July, Cardiff Metropolitan University bowed out of the Europa League, despite victory at Cardiff International Sports Campus.
A crowd of 1,316 attended the match at Leckwith, with supporters of the Archers feeling a sense of pride in their Cardiff Met team after such a valiant performance, worthy of progressing to the next round.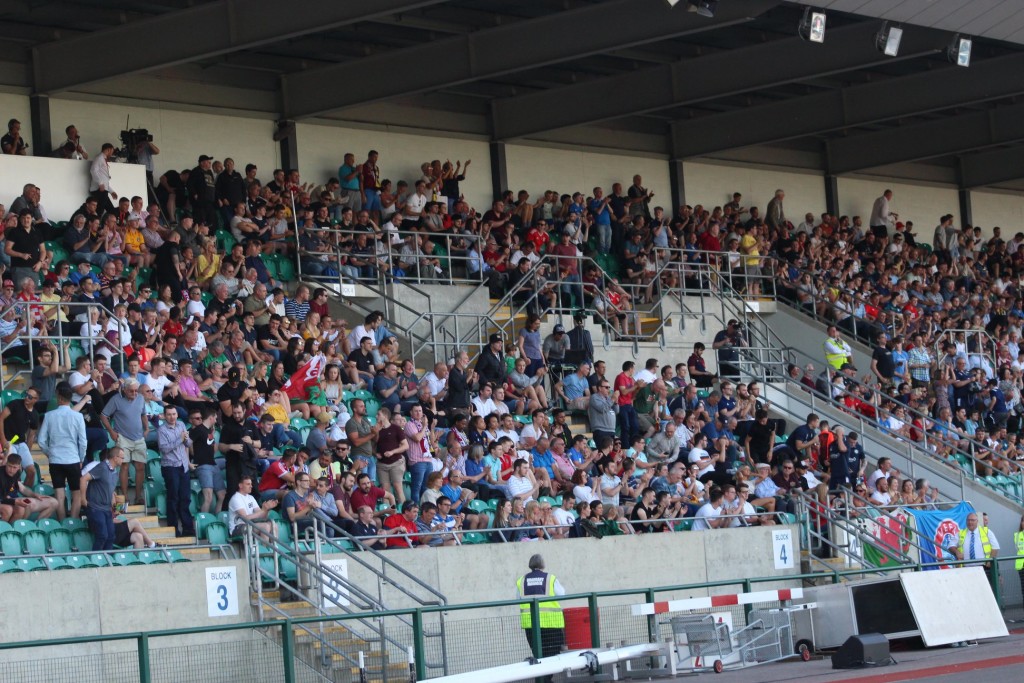 Jordan Lam opened the scoring after just 2 minutes, making him Cardiff Met's first ever goalscorer in a European cup competition.
Dylan Rees scored from the spot to give the Met the lead on aggregate, almost lifting the roof as fans started to believe the dream was still alive.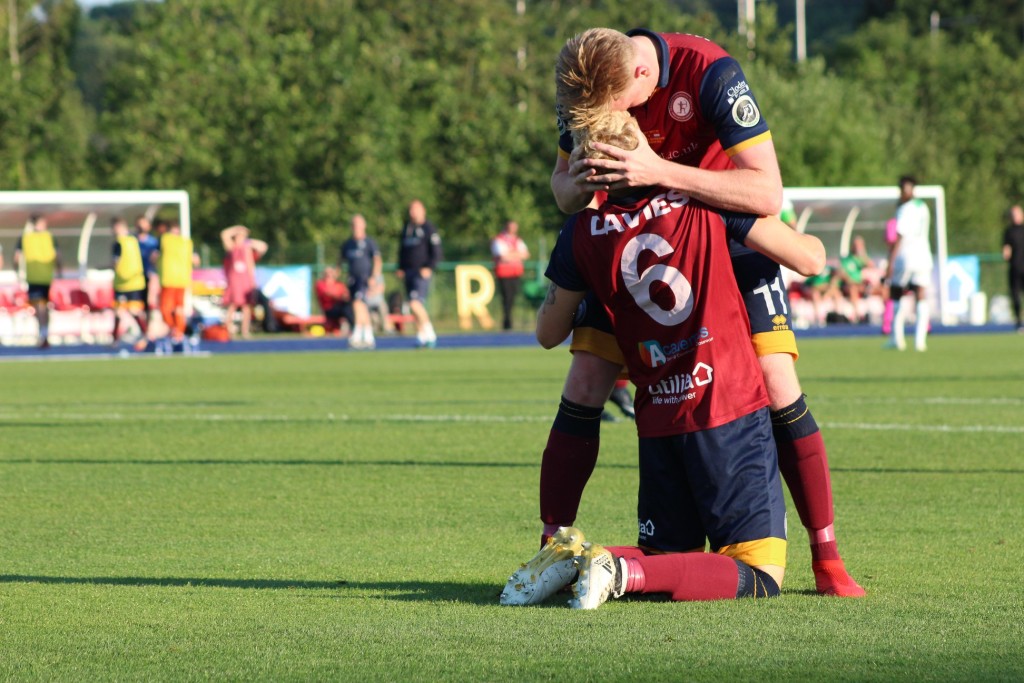 Unfortunately for the Archers, Progrès responded almost immediately to bring the tie back to 2-2 and give them the advantage of the away goal rule. The Luxembourg outfit held on until the final whistle, sending them through to the first qualifying round of the Europa League.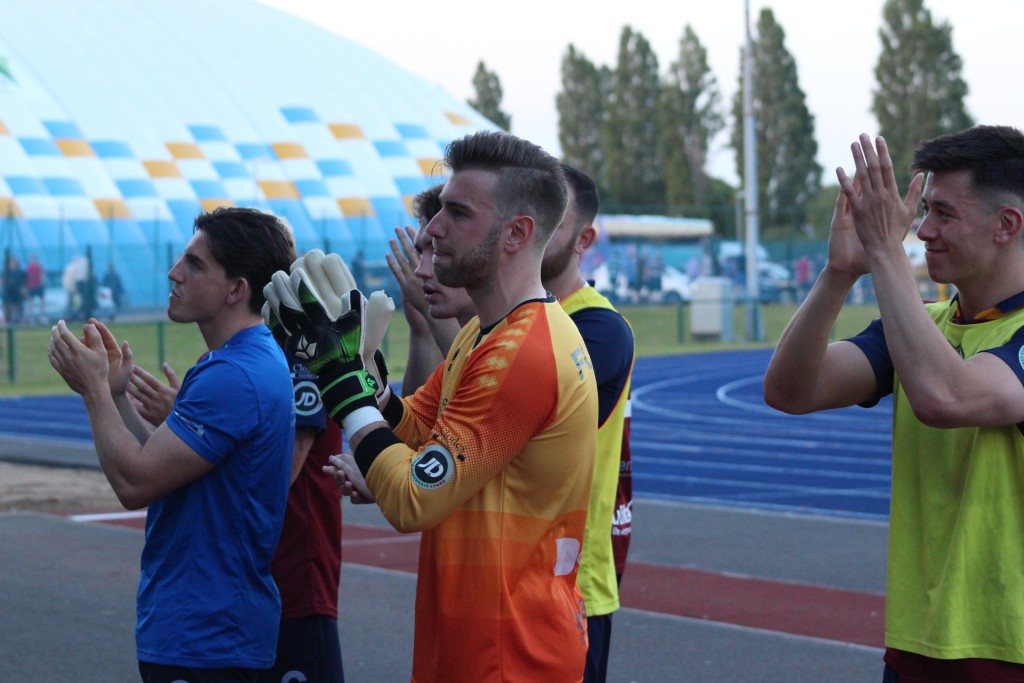 We'd like to thank Cardiff Met for choosing Cardiff International Sports Campus as their home venue for this competition and all the spectators for creating a great atmosphere.
Fingers crossed we'll see back here next year!
For House of Sport enquiries, call 02920002555, or email info@cardiffcityhouseofsport.co.uk.
For CISC, call 02920250400.
Photos by TL Sports Photography.