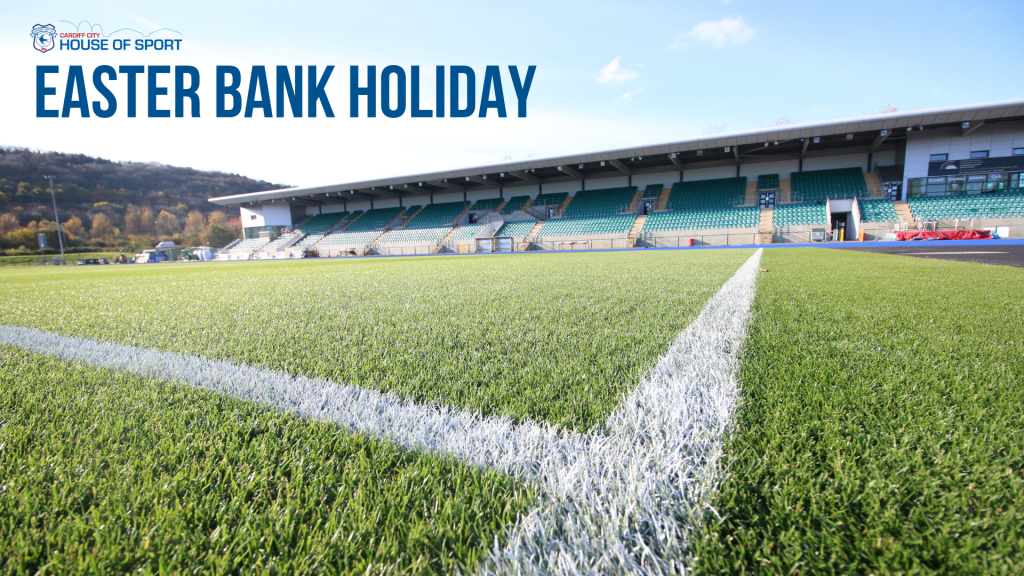 Cardiff City House of Sport's opening times will be adjusting for Easter Bank Holiday weekend.
Opening times:
Friday 19th April: CLOSED
Saturday 20th April: Open until 5pm
Sunday 21st April: Open as normal
Monday 22nd April: CLOSED
This also applies to all facilities at Cardiff International Sports Campus.
All bookings that were due to take place on Friday 19th and Monday 22nd have been cancelled and emails have been sent out to the lead bookers.
For any enquiries, please email info@cardiffcityhouseofsport.co.uk, or call 02920002555.