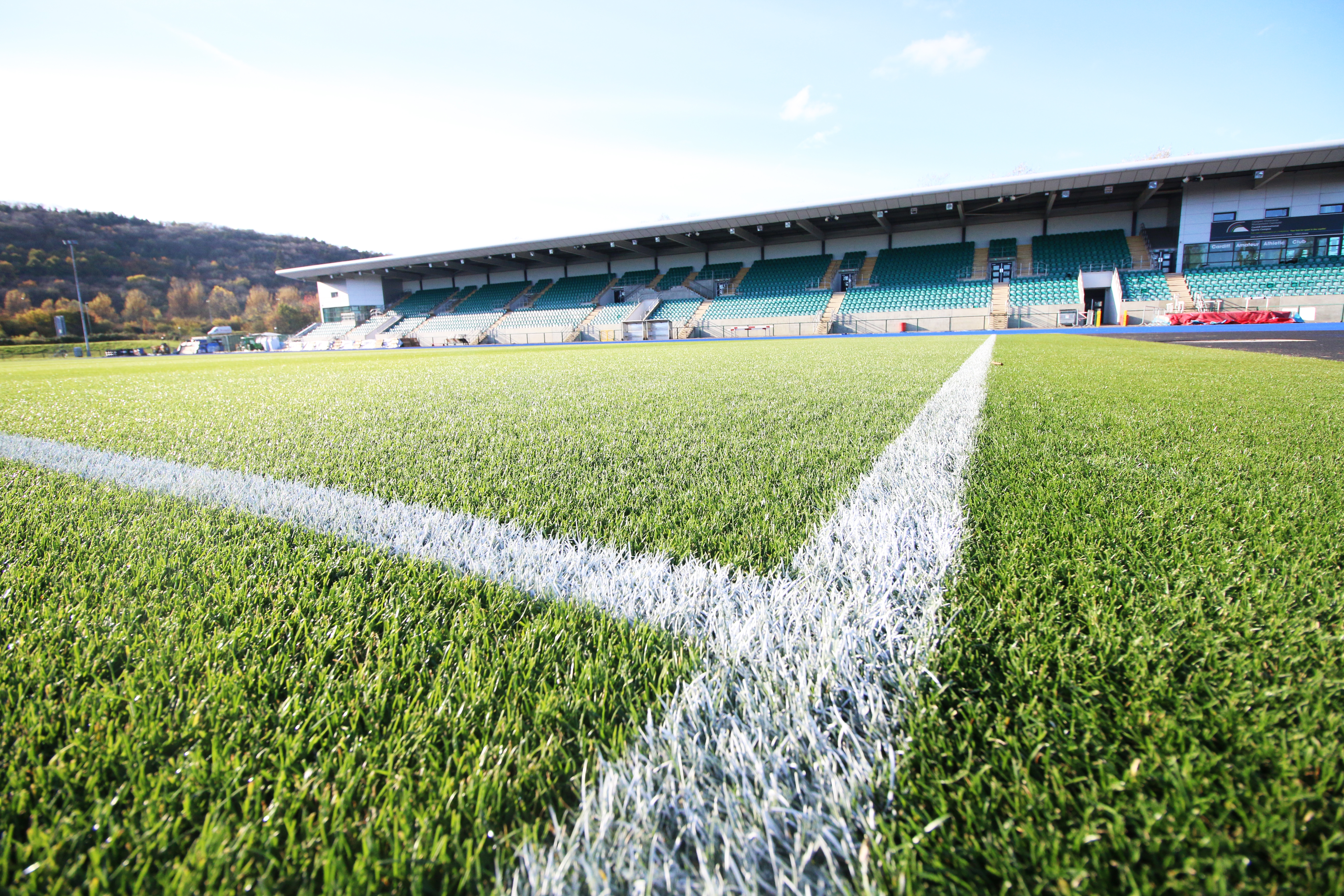 Cardiff City House of Sport & Cardiff International Sports Campus can confirm track & field facilities will re-open within next few days.
We're happy to announce the re-opening of the track and field facilities at Cardiff International Sports Campus following £1m investment.
Inner field – U19: Cardiff City vs Tiger Bay Juniors, Sunday 4th November, 1pm K/O.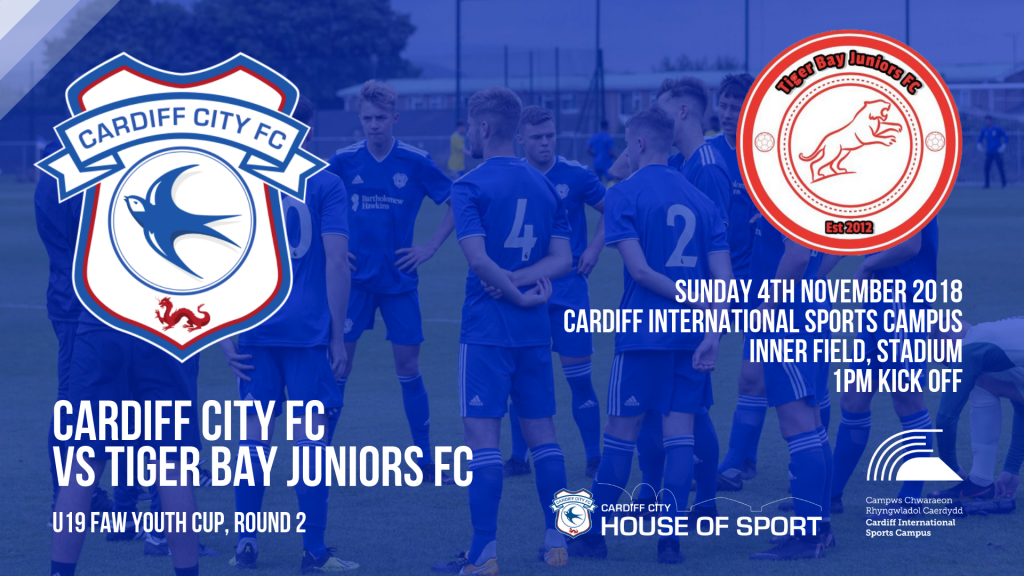 Cardiff City FC Academy's U19's will face Tiger Bay Juniors Football Club in the FAW Youth Cup Round 2 on the inner field on Sunday 4th November, following the completion and instalments of the Desso playing surface by GrassMaster Solutions.
The instalment is a hybrid grass sports playing field surface composed of natural grass combined with artificial fibres, and is used by every Premier League football club. This provides the very highest standard of facilities in sport for Cardiff City's youth set up, Women's team and football clubs in the community.
The FAW Youth Cup match will be treated as the official re-opening of the inner field pitch. Free entry for all.
Athletics Track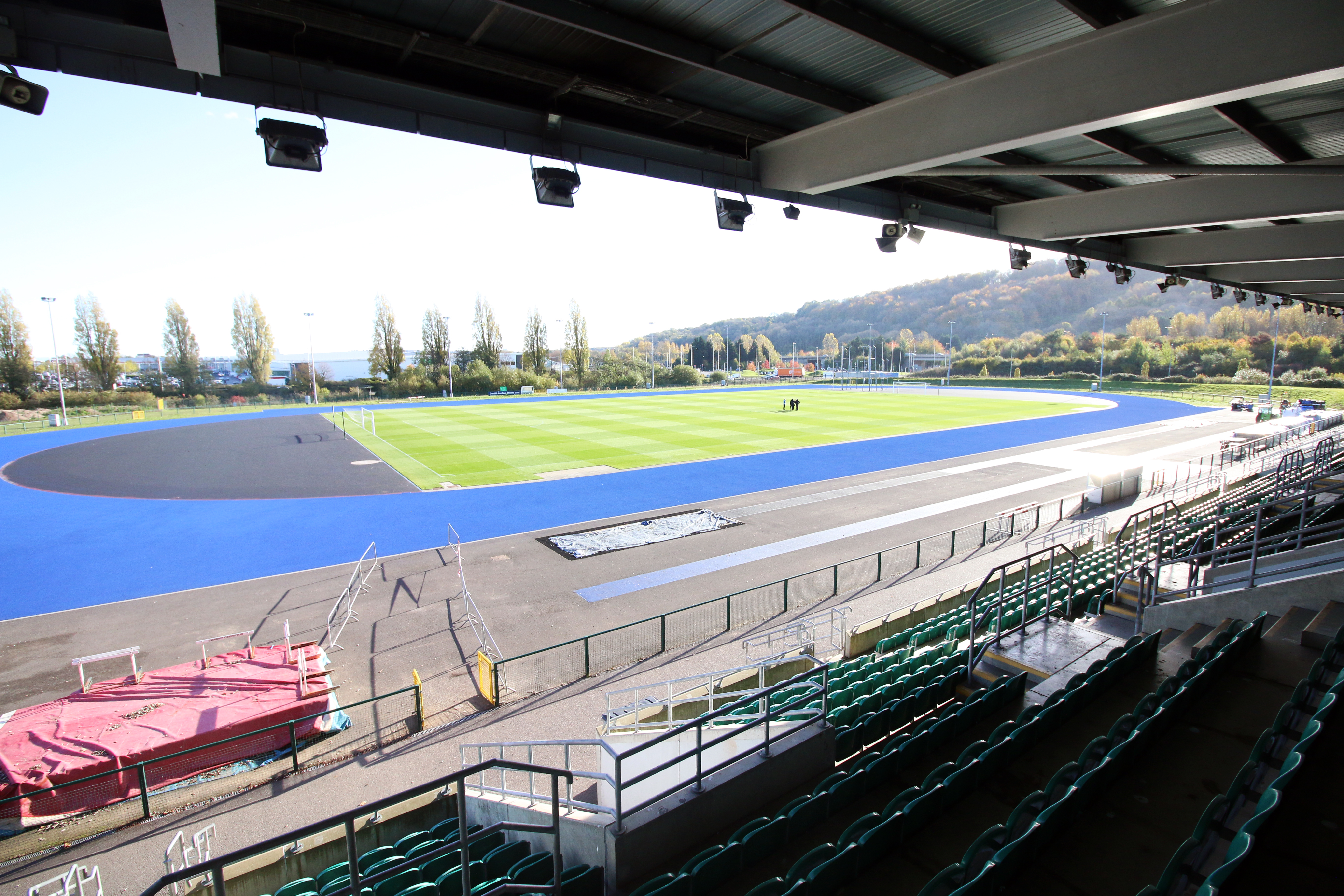 The 400m running track will be re-opening for the public for TRAINING ONLY, including CISC based Cardiff Amateur Athletics Club & Welsh Athletics, on Monday 5th November 2018.
Restrictions
Other athletics activities including javelin, high jump, hammer, discus and shot will also be open for usage on Monday 5th November 2018. The home straight runway pits for long/triple jump will be available as of Thursday 8th November 2018, although the North & South D sections will NOT be permitted (except for javelin), these areas will not be completed until Spring 2019.
Please note: full I.A.A.F (International Association of Athletics Federations) / UKA (United Kingdom Athletics) markings on the athletics track will be completed in Spring 2019.
We'd like to thank our customers, clubs and visitors for their patience on this on-going project, we look forward to welcoming you all back to our state-of-the-art facilities.
For all booking enquiries, call 029 2000 2555, or email info@cardiffcityhouseofsport.co.uk.
For Cardiff International Sports Campus, call 02920 250 400.