Last week, we had the honour of welcoming the Minister for Social Justice and Chief Whip, Jane Hutt, to meet with members of the Cardiff City FC Women's First Team to discuss the stigma around periods and sport.
They met at our pitches at House of Sport @ Ocean Park, which were created by House of Sport with the intention of being a sports hub to develop women's and youth football in Cardiff – the 2 external sports pitches at the facility are even named 'Amdani Hi', which translated from Welsh means 'for her'. Through understanding the needs of women in sport and working with organisations such as the FAW and CCFC Women's, this facility has since become the official training ground for Cardiff City Women's U16's & U19's teams.
On their visit to House of Sport @ Ocean Park, the Cardiff City Women's players, coaches and physiotherapists discussed how they are taking part in a research study into the impact of menstrual cycles on performance which will help to monitor when a player's peak time for training and playing competitively will be. This is one way in which the club is attempting to break down the barrier of period stigma, as well as employing more female coaches to make it easier for players to open up.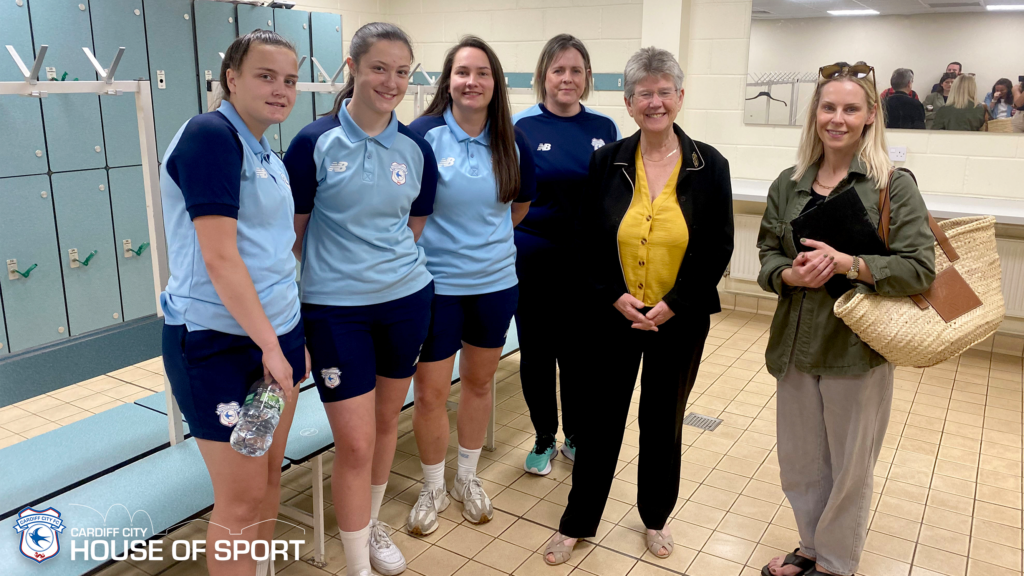 Iain Darbyshire, Head of Women and Girls Football at Cardiff City Football Club, said:
"We want to ensure that our players aren't afraid to talk about their periods, including how they are feeling at various stages of their menstrual cycles, so we can learn about what works for them and what doesn't.
The club has invested in facilities specifically designed for women and girls, which we hope will help boost participation levels in future."
It is with hope from the Minister that improving the availability of period products at sports facilities will encourage more women and girls to participate in sports. The more women and girls learn about the impact of their menstrual cycle in their sports training, the better chance there is of removing the stigma around the topic and keep women in sports.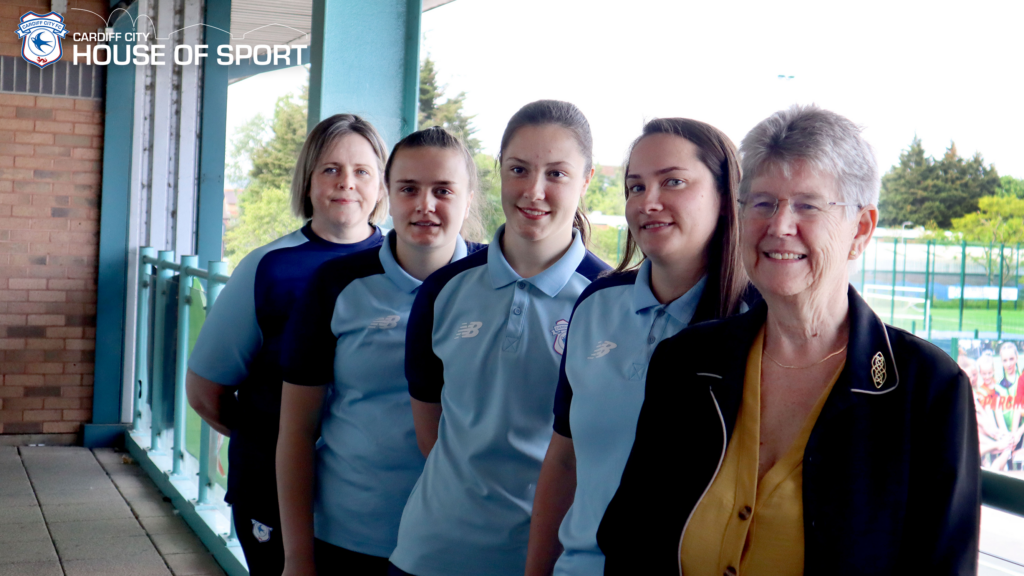 Jane Hutt, Minister for Social Justice and Chief Whip, added:
"It's important that having a period isn't an obstacle to taking part in sport and we do everything we can to improve participation levels for women and girls.
We are committed to improving the availability of period products, whether that's in the community at the likes of libraries, community centres and foodbanks, or in more sports orientated facilities like leisure centres and sports clubs.
We want to ensure that having a period doesn't mean women and girls can't participate in sport, as we aim to remove the stigma of talking about periods and improve access to a choice of period products."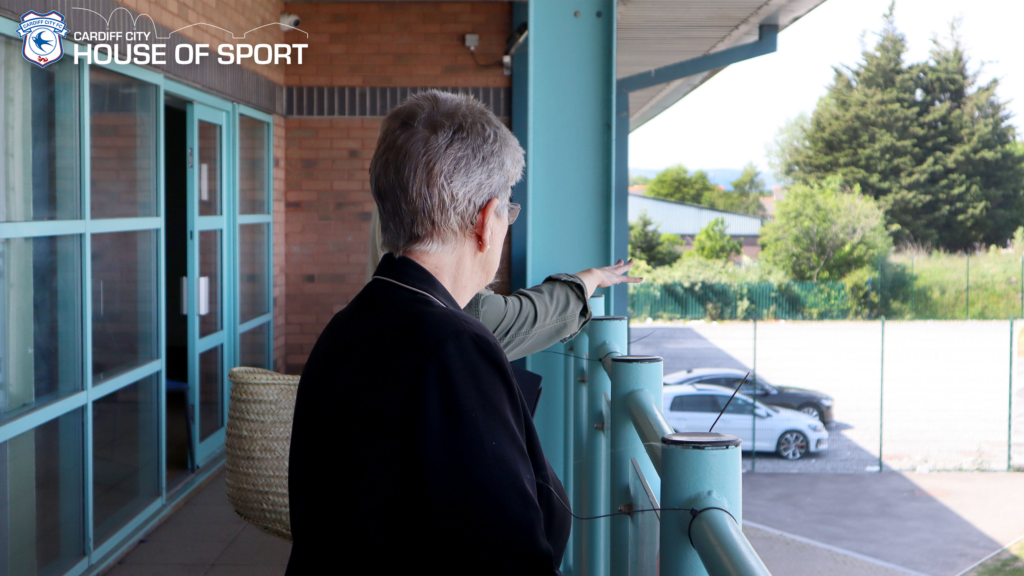 Since 2018, the Welsh Government has invested an amazing £12M into their scheme, Period Proud Wales, to ensure that children, young people, and those in low-income areas have access to free period products. Two core aims of this scheme are to tackle period poverty by improving access to period products and ensuring period dignity through removing any sense of stigma associated with periods.
Welsh Government has also committed £24M in capital funding over the next three years to Sport Wales to develop facilities across Wales that are inclusive for all, as well as an additional £1.25M in the last financial year. The Cardiff City players in attendance last week stated how much of difference it makes to have good changing facilities when training and competing to make them feel more comfortable. This is something they praised us for having here at House of Sport.
This is an issue we believe strongly in at House of Sport and are always looking in ways to improve and make our facilities better for our customers. We believe this is a topic that should be discussed and not something to be stigmatised.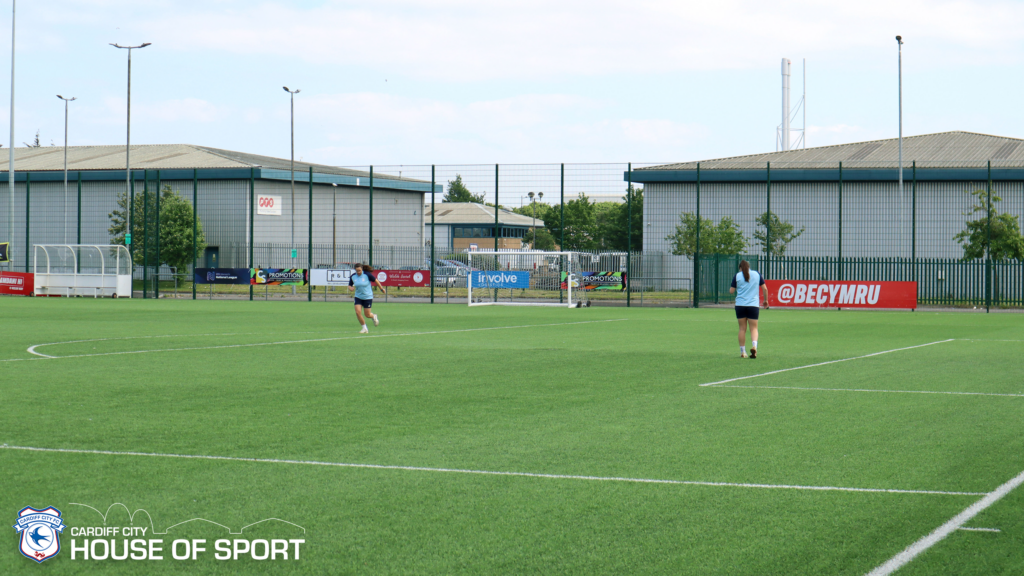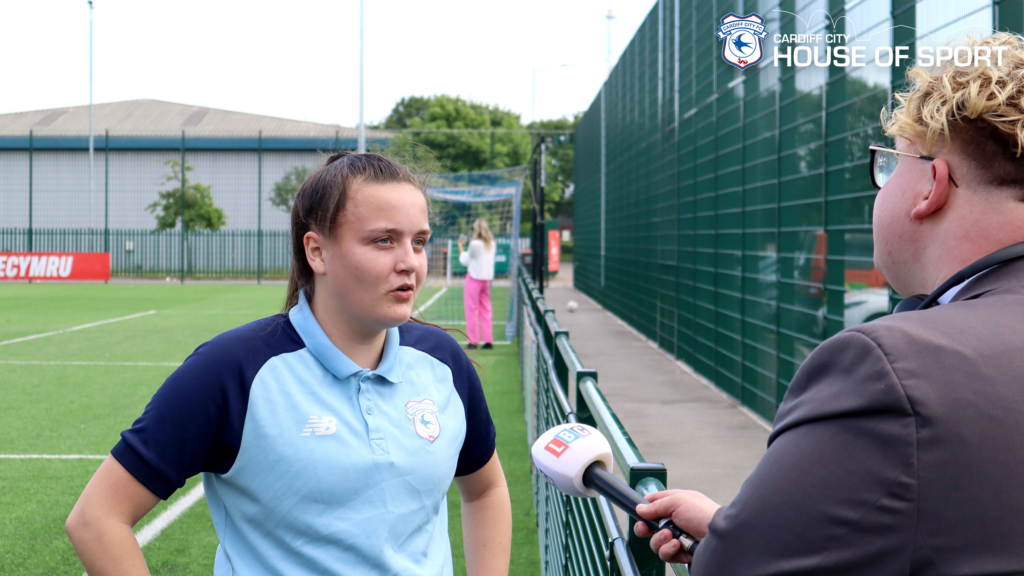 Joanna Borley-Parker, Cardiff City House of Sport Executive Director commented:
"It was a pleasure to welcome Jane Hutt MS to our facilities at Ocean Way along with representatives from the FAW and Cardiff City Women.
Studies have found that a substantial number of females stated that their periods affect their sport participation, and in many cases, this is because of the lack of suitable facilities in changing rooms.
Having inclusive and suitable changing room environments and provisions for women and girls is and will always be at the forefront of the design of our sport facilities. Not just at HOS @ Ocean Way, but across all of our sites where we have seen exponential growth in female participation.
All of our changing rooms and female toilet facilities have secure private spaces and sanitary provisions and we have also introduced free period products in support of #PeriodProudWales and Period Dignity."