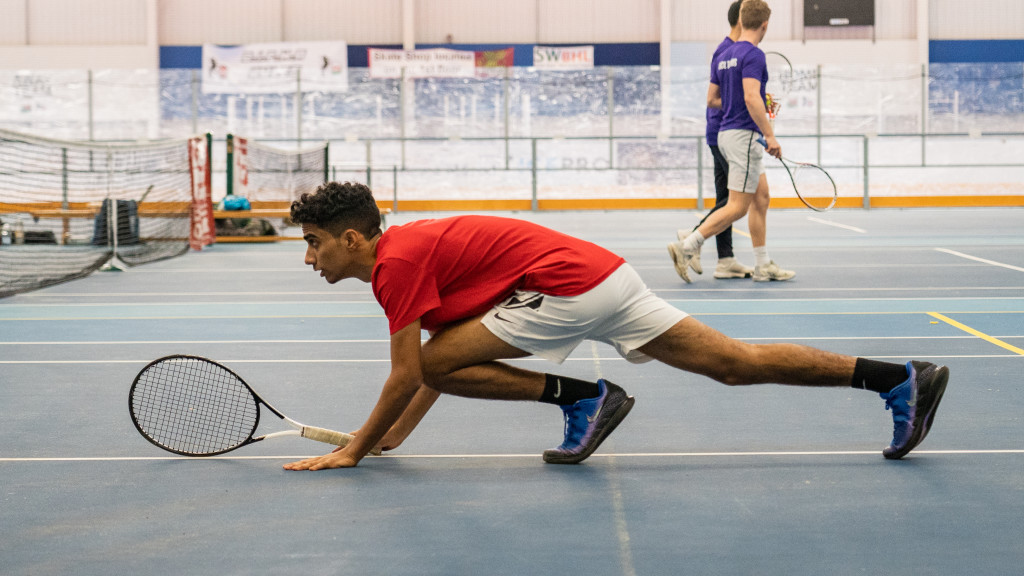 Cardiff University Tennis Club's Men's 1st team faced University College London's Men's 1st team at Cardiff City House of Sport on Wednesday 29th January.
Cardiff University have four men's teams and three women's teams, with most playing their home BUCS matches at Cardiff City House of Sport on a Wednesday afternoon.
What is BUCS Tennis?
BUCS stands for British Universities & Colleges Sport. Tennis clubs from universities across the UK compete in national BUCS leagues, including Cardiff Uni. Each match consists of two doubles and four singles rubbers.
REport
Cardiff Men's 1st team were dominant on the day, winning five out of the six rubbers.
Abdullah Al Barwani and Dominic Pearson from Cardiff Uni won their doubles rubber after winning two sets by 7 points to 6. On the next court, Tom Davenport and Aydin Caglayan also won their doubles rubber, winning two sets 6-4 and 6-2 respectively.
In the singles, Davenport, Caglayan and Pearson won each of their singles rubbers, however Al Barwani lost by two sets to deny the team a perfect afternoon against UCL.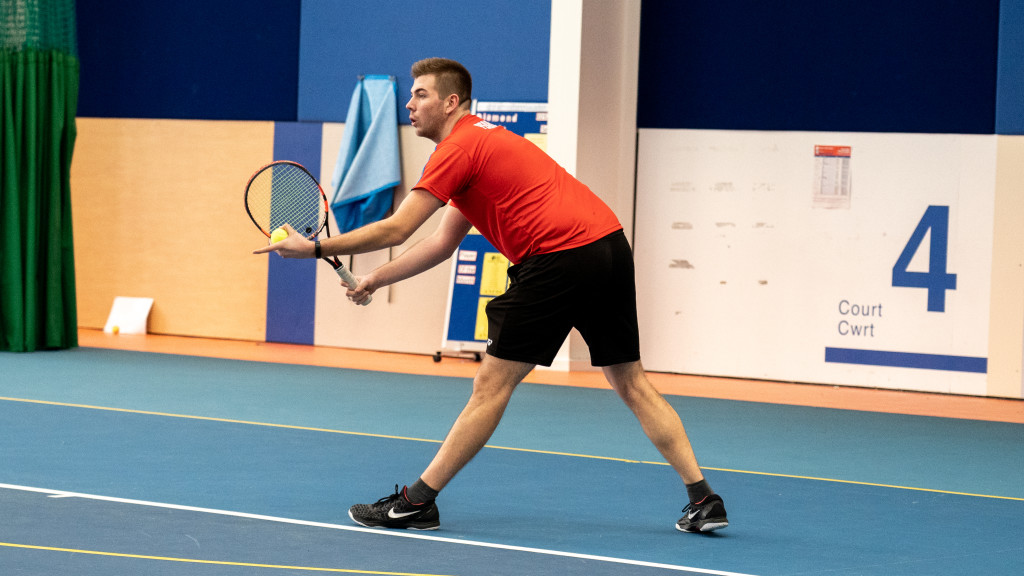 Cardiff Men's 1 remain 3rd in the BUCS Men's Southern Premier Division, despite the result. They travel to top-of-the-league East London Men's 1 this week.
Next up at Cardiff City House of Sport, Cardiff University Men's 4th team face Aberystwyth Men's 1 in the BUCS Western Division 3 on Wednesday 5th February.
Follow Cardiff University Tennis Club on Twitter and Instagram.
To learn more about BUCS Tennis, visit their official website.
CONTACT
For any enquiries, call 02920002555, or email info@cardiffcityhouseofsport.co.uk.