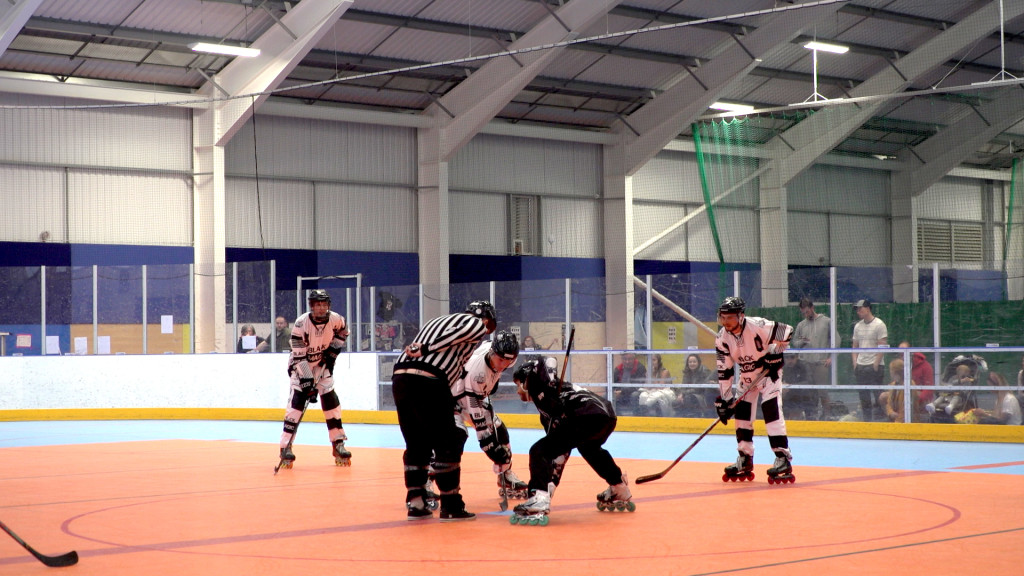 The British Inline Puck Hockey Association of South Wales returned to Cardiff City House of Sport on Saturday 5th October!
A total of 13 teams have been registered for the competition, which will take place at the Roller Rink in House of Sport 3 between October 2019 and May 2020.
It was a perfect start for the reigning champions, Gowerton Gamblers, who won their first two matches of the 2019/20 season at House of Sport. Cwmbran Scorpions and Pumas also picked up all four points.
Panthers, Llanishen Hawks and Black Magic all won and lost one game each. Llantwit Lions, Honey Badgers and Gwent Goblins all lost their first two encounters.
 RESULTS – SATURDAY 5TH OCTOBER
8:30AM – Llantwit Lions 0-11 Cwmbran Scorpions
9:30AM – Pumas 5-4 Honey Badgers
10:30AM – Panthers 1-7 Black Magic
11:30AM – Llanishen Hawks 5-7 Cwmbran Scorpions
12:30PM – Pumas 8-2 Gwent Goblins
1:30PM – Panthers 7-2 Llantwit Lions
2:30PM – Honey Badgers 0-6 Gowerton Gamblers
3:30PM – Gwent Goblins 2-4 Llanishen Hawks
4:30PM – Black Magic 3-5 Gowerton Gamblers
Mighty Pucks, Severn Boars, Paignton Dragons and Swansea Cobras are all yet to play their first competitive games of the season.
? ICYMI: @BIPHASouthWales is back! ??

The next fixture day is Saturday 19th October. ?

? https://t.co/oy7n5uL0Cn#HouseOfSport #InlineHockey pic.twitter.com/TB9tH60kxn

— Cardiff City House of Sport (@HouseofSportCDF) October 11, 2019
LEAGUE TABLE – SATURDAY 5TH OCTOBER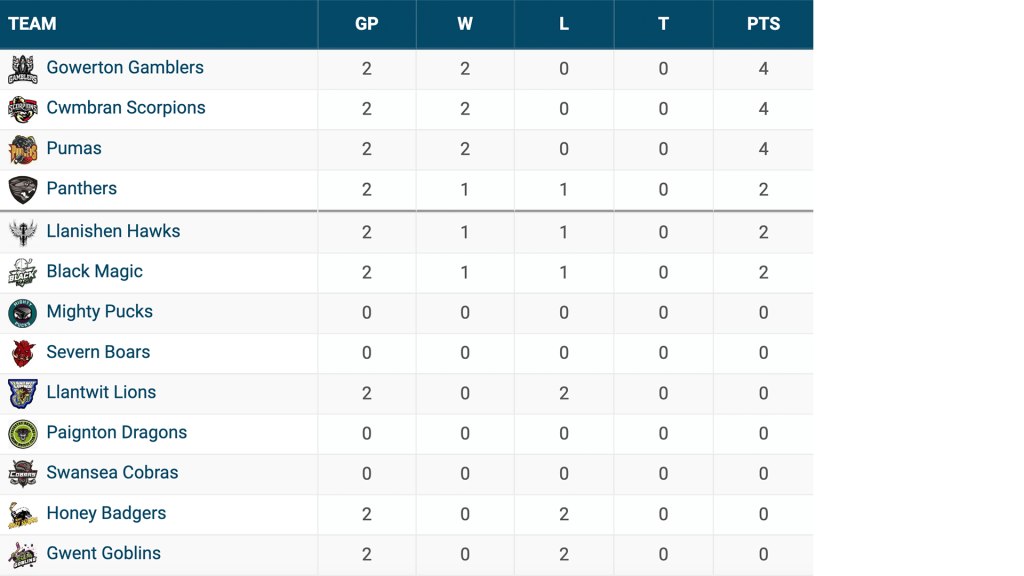 The next set of fixtures will take place on Saturday 19th October at the Roller Rink. Spectators are welcome to attend!
For more info about the leagues, visit the official BIPHA South Wales website.
FIXTURES – SATURDAY 19TH OCTOBER
8:30AM – Llantwit Lions vs Gwent Goblins
9:30AM – Cwmbran Scorpions vs Panthers
10:30AM – Severn Boars vs Honey Badgers
11:30AM – Gowerton Gamblers vs Llantwit Lions
12:30PM – Swansea Cobras vs Cwmbran Scorpions
1:30PM – Black Magic vs Panthers
2:30PM – Severn Boars vs Gwent Gobins
3:30PM – Gowerton Gamblers vs Honey Badgers
4:30PM – Swansea Cobras vs Black Magic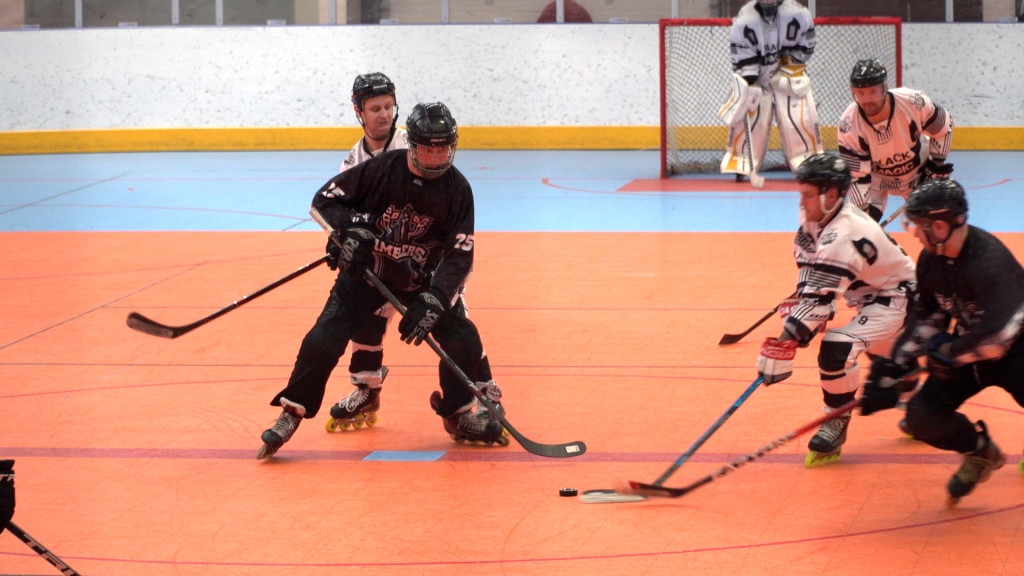 CONTACT
For all enquiries, call us on 02920002555, or email info@cardiffcityhouseofsport.co.uk.