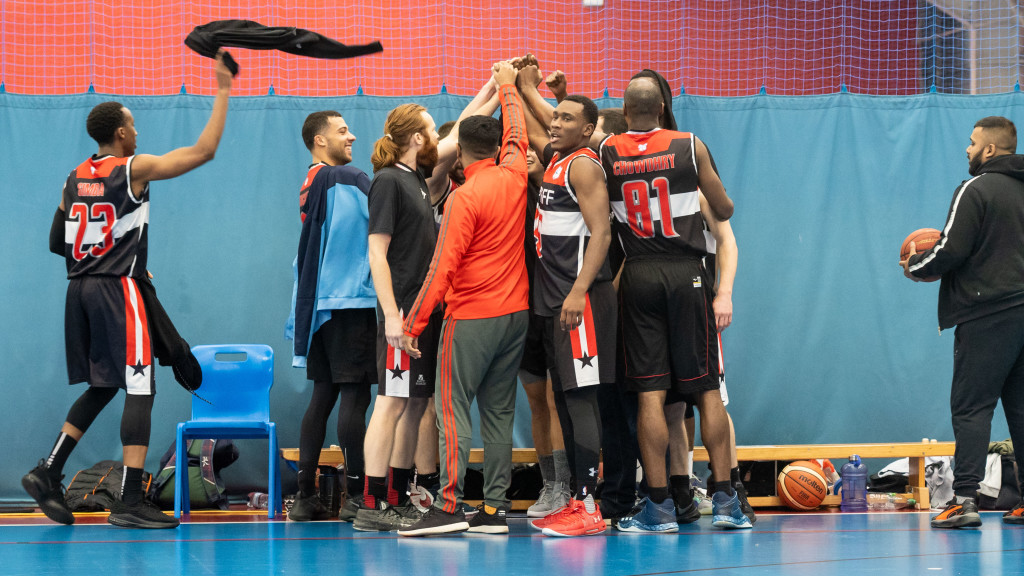 On Sunday 9th February, Cardiff City Basketball Club came from behind to beat Taunton Tigers by just one point at Cardiff City House of Sport.
Taunton Tigers started the game the stronger side as they cruised to a 39-53 lead at half time. However, Cardiff grew into the game in the third and fourth quarters, picking up more points than their opponents.
With just a few minutes remaining on the clock and the scores at 83-85 to Taunton, the hosts scored a three-pointer to win the game by just one point. Jubilant scenes followed from the home side and their supporters.
Cardiff City stand in 3rd place in Basketball England's Men's Division Three, one place above Taunton.
Cardiff's next home match at Cardiff City House of Sport is against RCT Gladiators on Sunday 23rd February, tipping off at 1:15pm.
For more information about the league, visit Basketball England's official website.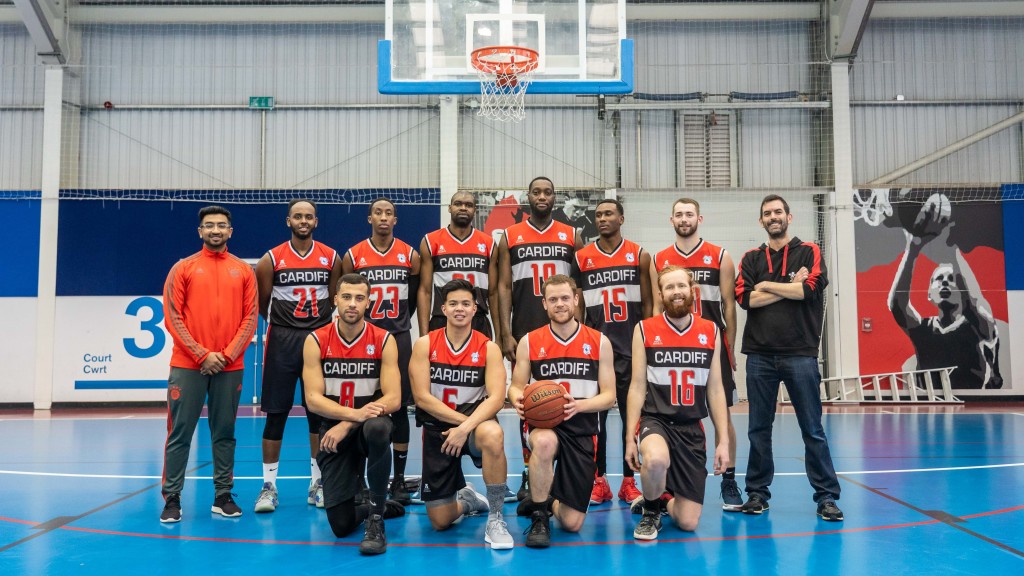 CONTACT
For any enquiries, call us on 02920002555, or email info@cardiffcityhouseofsport.co.uk.