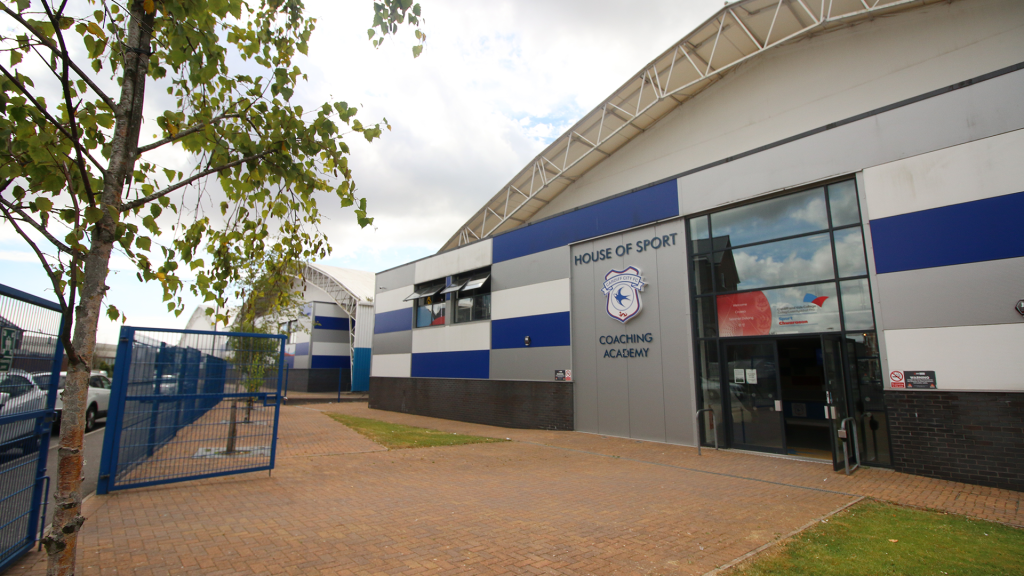 Cardiff City House of Sport will be closed on Monday 26th August 2019 for Summer Bank Holiday.
Cardiff International Sports Campus will also be closed on this date.
All bookings have been cancelled or rescheduled, please check your emails if this affects you.
For any enquiries, call us on 02920002555, or email info@cardiffcityhouseofsport.co.uk.