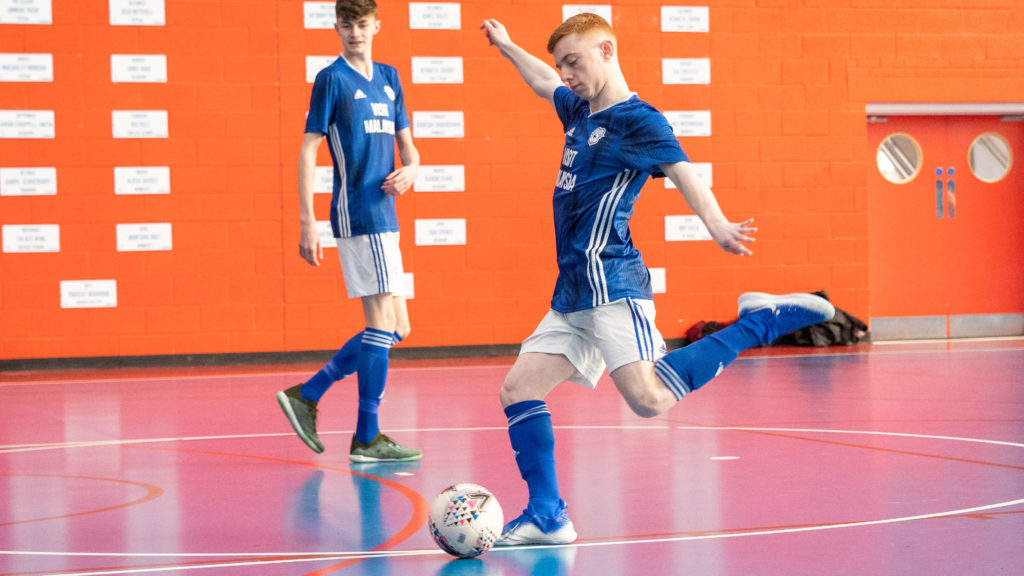 Cardiff City FC Foundation's A team won comfortably against their fellow learners in the EFL Trust National League on Wednesday 26th February.
Cardiff City A went into this game having won every one of their seven matches so far this season and placed at the top of the EFL Trust South West Championship. The high-flying Bluebirds had already scored 63 goals, averaging 9 goals per game.
In comparison, Cardiff City B are currently struggling towards the bottom half of the table, only winning two out of their last seven.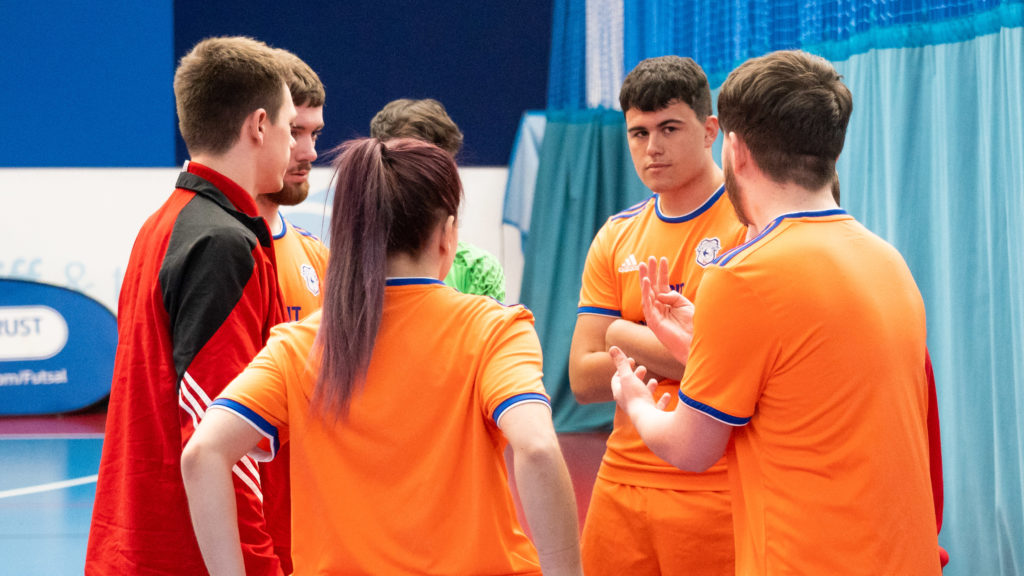 The B team started the game well, scoring within the 1st minute of the match. The league leaders scored two to regain lead, with the B side managing to equalise to make it 2-2. However, the floodgates began to open as the home side scored double-figures going into half-time.
At the start of the 2nd half, Kieran Keane scored an incredible goal from his own half, a contender for Cardiff City FC's Club GOTM for February. The A team went on to win very comfortably with the final score at 20-2.
Video highlights available below:
For more information about the EFL Trust National League, visit their official website.
OPEN EVENING
Cardiff City FC Foundation are hosting an Open Evening at Cardiff City House of Sport on Friday 6th March from 6pm – providing an insight into their Future Pathways programme.
Click here for more information.
CONTACT
For any enquiries, call 02920002555, or email info@cardiffcityhouseofsport.co.uk.