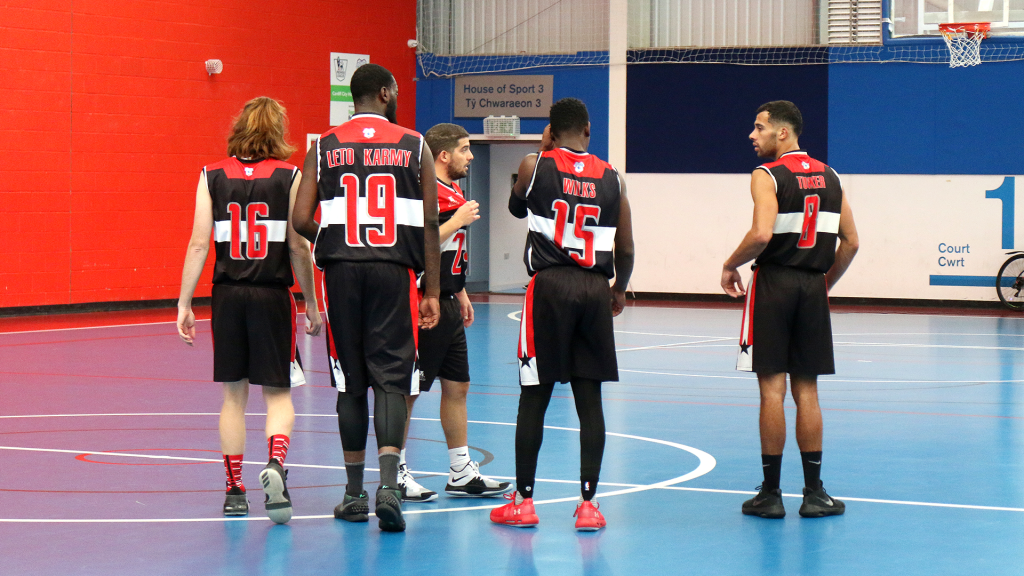 Cardiff City Basketball Club were victorious in their first home match of the 2019/20 season at Cardiff City House of Sport, beating Bognor GSD by 94 points to 75 on Sunday.
The House of Sport regulars continued their 100% record in the NBL Division Three, after their first match away at the University of Portsmouth was forfeited by the home team.
scores

(Credit: Basketball England)
Cardiff City Basketball Club's next home match at House of Sport takes place on Sunday 27th October, as they tip-off against Gloucester Saxons at 1:15pm.
For more information about the league, visit the Basketball England website.
CONTACT
For any enquiries, call us on 02920002555, or email info@cardiffcityhouseofsport.co.uk.