Walking Netball
AT HOUSE OF SPORT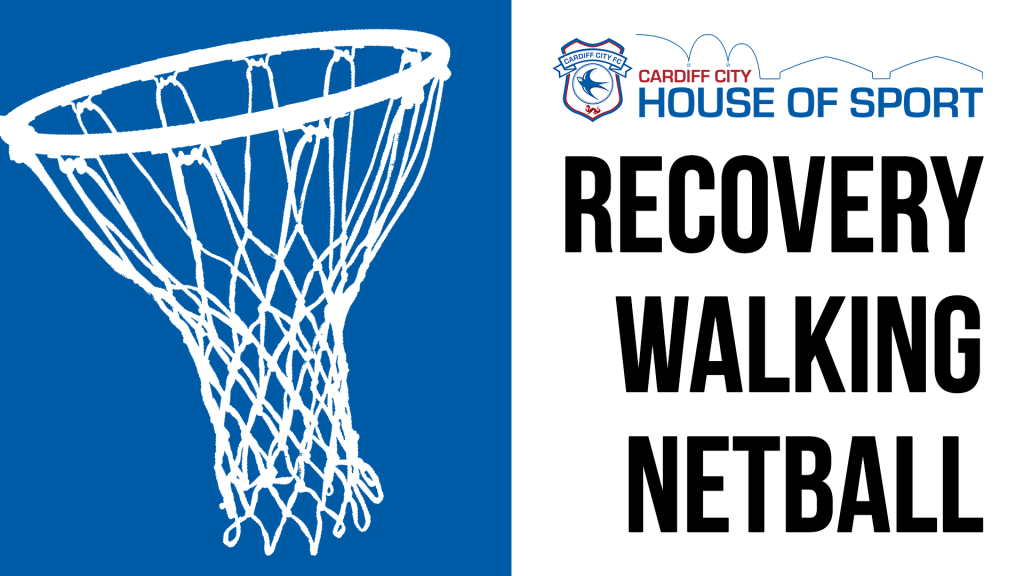 Have you suffered from an injury? Are you looking to get back to playing competitive netball? Or do you enjoy playing netball at a slower pace in a friendly environment? Recovery Walking Netball is here for you!
WHEN AND WHERE?
Every Tuesday evening* – 6:30-7:30pm in House of Sport 2.
Address: Clos Parc Morgannwg, Leckwith, CF11 8AW.
*Not including school half term.
FIRST SESSION FREE
For newcomers, your first session is FREE! This gives you the opportunity to find out if this session is for you, which we're sure it will be! Thereafter, an admission fee of £2 will be accepted at the main reception desk upon arrival.
We're very happy to be working with the fantastic Michelle Reeve, our designated walking netball coach.
All ages and abilities welcome!
CONTACT
For any enquiries, call 02920002555, or email info@cardiffcityhouseofsport.co.uk.
Get in touch
We hope you like what you see! Our team are always on hand to help you with any enquiries about our facilities and bookings. Don't hesitate – get in touch today!