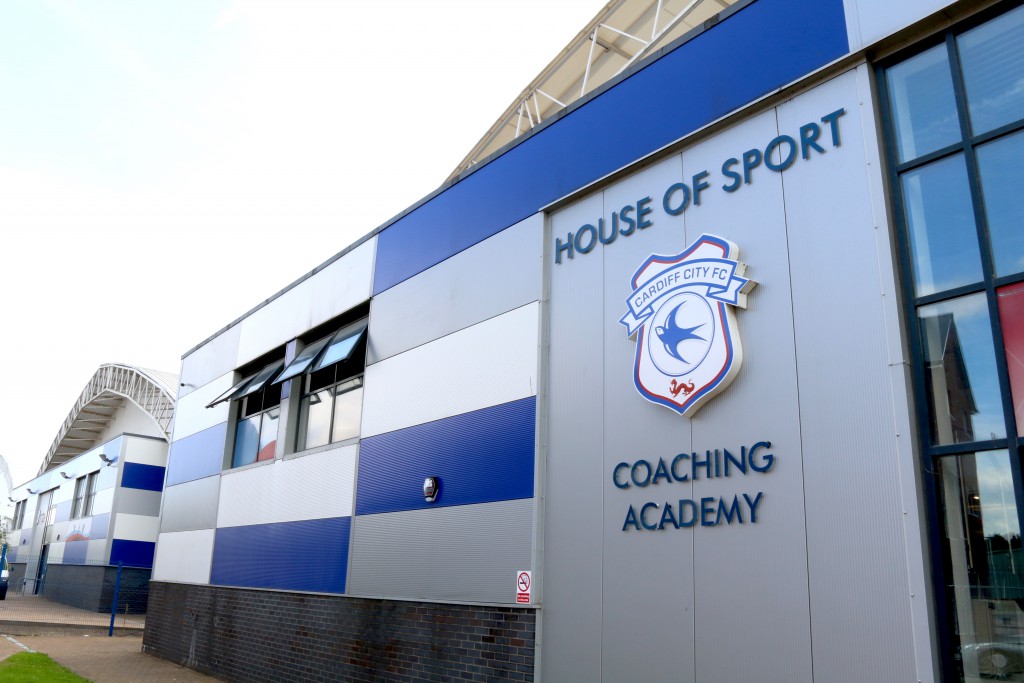 Important information for House of Sport customers.
As of today (Friday 21st December), our booking coordinators will out of office until House of Sport reopens for the new year on Wednesday 2nd January 2019.
All emails directed to info@cardiffcityhouseofsport.co.uk will not be responded to until this date.
Our phone lines will still be active for any enquiries during this period, but please be patient as response may be a bit slow. If you want to make a booking in 2019, please wait until we're back open on Wednesday 2nd January.
Opening times
22nd: 08:00-18:00
23rd: 08:00-23:00
24th: CLOSED
25th: CLOSED
26th: CLOSED
27th: 08:00-20:30
28th: 12:30-21:30
29th: 12:00-20:00
30th: CLOSED
31st: CLOSED
January 1st: CLOSED
Merry Christmas
Thank you to everyone who has visited and enjoyed our facilities at House of Sport and CISC in 2018!
Have a Merry Christmas and a Happy New Year!
– Team House of Sport