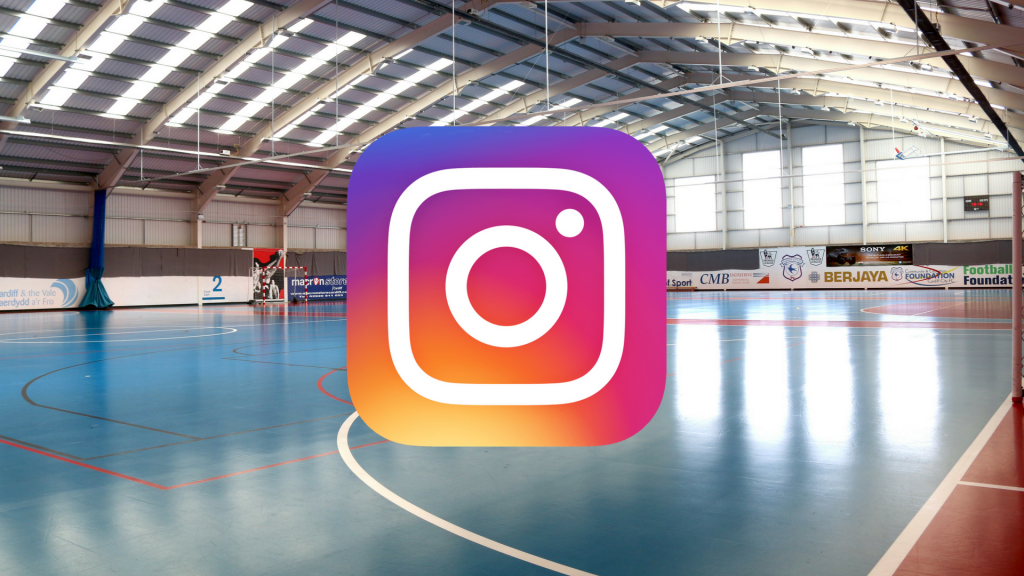 Earlier this week, Cardiff City House of Sport's Instagram account was breached by an unknown party.
On Wednesday morning & afternoon, some of our customers made our office staff aware about a potential hacking, due to numerous posts going out advertising a fake product and tagging many of our followers in each post.
We would just like to make it clear that those posts were not conducted or authorised by House of Sport, and have since been removed from our social media platform.
Having done some research, it appears that numerous Instagram accounts across the UK have been breached by the same fraudsters, and we have done everything in our power to make sure that this sort of breach will never happen again. We apologise for any inconvenience caused by this.
For any enquiries, don't hesitate to call us on 02920002555, or email info@cardiffcityhouseofsport.co.uk.