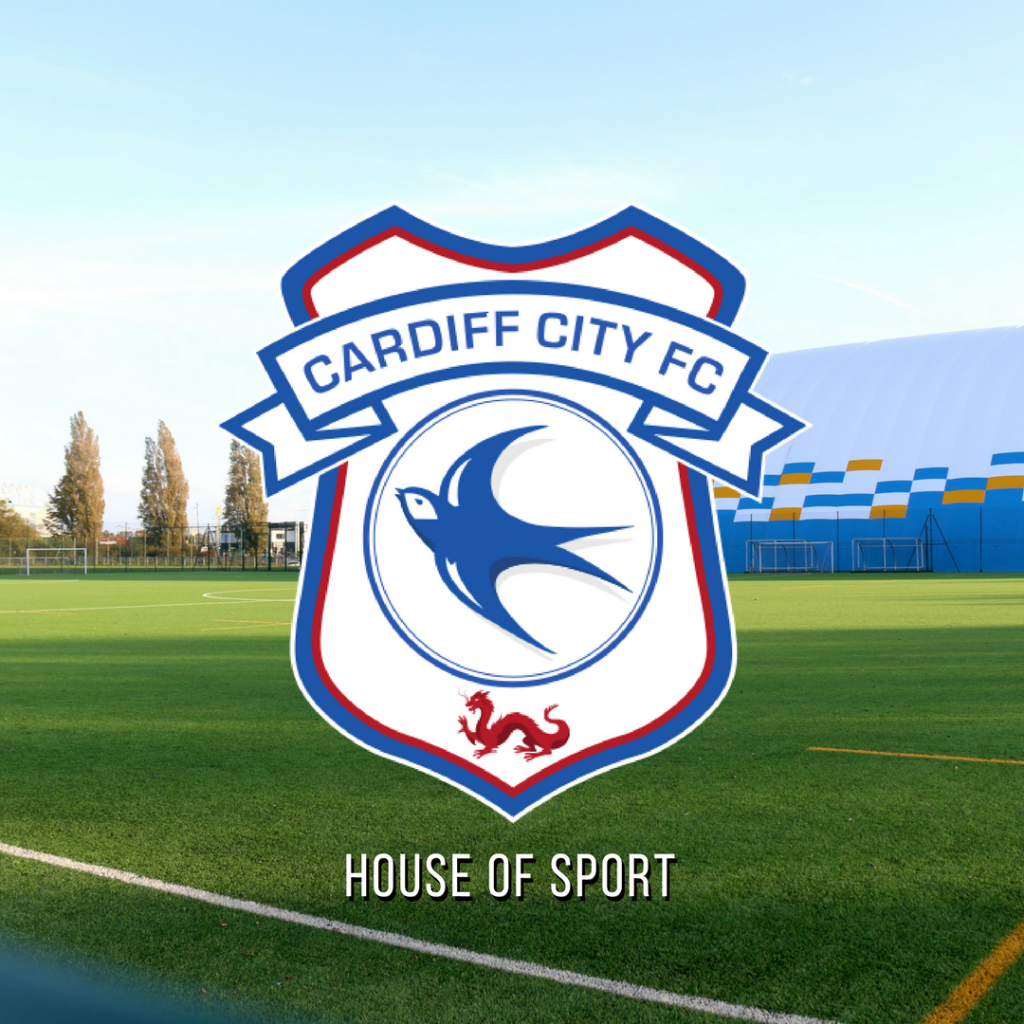 Happy new year from us all here at Cardiff City House of Sport! We hope you've all had a great time off over the Christmas period and that you're ready to join us back here for your sporting activities.
Availability
Plenty of slots are available over the next few weeks, but be quick as the best slots will be taken up quickly. We advise booking at least a week in advance when booking any of our 3G pitches at House of Sport 1 or Cardiff International Sports Campus. Keep an eye out on offers on social media!
Prices
All prices remain the same for the new year, although we will be rolling out special offers during quiet periods. Click here to find out all the prices for our facilities for peak/off-peak times.
Follow us!
If you didn't already know, we are active on most social media platforms. That includes Facebook, Twitter and Instagram! Like and follow our pages to keep updated on everyday activities and daily availability posts.
Facebook – Cardiff City House of Sport
Twitter – @HouseofSportCDF
Instagram – @houseofsportcdf
What's new?
Last month, we launched our very own House of Sport gift vouchers for the use of our facilities. Looking for that perfect birthday present? Click here to find out more!
Find us
We are based in two locations in the Leckwith area, on both sides of the Cardiff City Stadium. Remember to check what facility you've booked before travelling. If you're part of a club, make sure you check with whoever's running your session to find out where you need to be.
For Cardiff City House of Sport:
Clos Parc Morgannwg
Leckwith, Cardiff
CF11 8AW
For Cardiff International Sports Campus:
Leckwith Road
Leckwith, Cardiff
CF11 8AZ
Contact us
For any enquiries, email info@cardiffcityhouseofsport.co.uk, or call us on 02920643742.