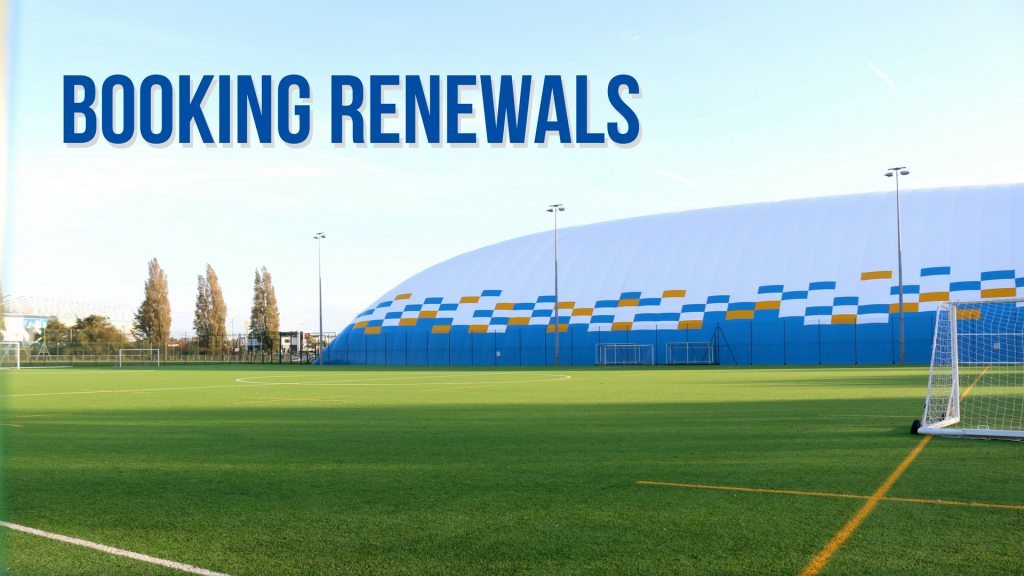 As of 1st June, all block bookings that haven't been renewed at all House of Sport facilities will be open to the public.
As the regular sporting season is coming to an end, our booking coordinators have been getting in contact with customers to see if they would like to renew again for the next season.
Although we've had a good response from most customers, not all have responded and we would like to give all customers a final chance to renew with us again.
Please note: if you have an outstanding invoice from us, you will not be able to renew until your invoice has been paid off.
Our deadline has been set for 31st May 2018. If you have not renewed with us, your current slot will be open to the public. We look forward to hearing from you!
For any enquiries, please call 02920002555, or email info@cardiffcityhouseofsport.co.uk.